Lifestyle driven healthcare, personalized
Easy. Impactful. Proven
20000+
Happy Customers Served
90%
Customers see a positive outcome
Health Programs
Combine the power of Yoga sessions with the right nutrition to achieve your goals faster. A health coach helps track progress, recommends program modifications and provides support 24*7.
Nutrition & Yoga
Make mindful lifestyle changes with the nutrition plans, personalized to your dietary preferences! Get moving with targeted Yoga plans that help with weight management and symptom reduction for health conditions.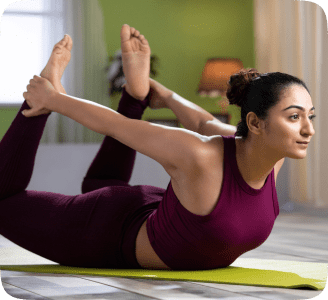 Tracking & Progress
Track your progress and your health vital on our app to see your progress daily.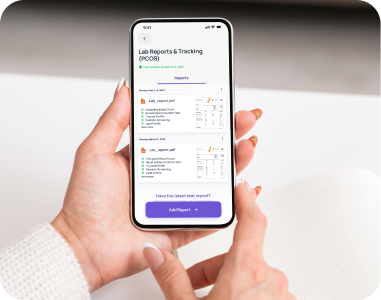 Customer Stories
More than 20,000 customers trust Shyft to manage their chronic and health conditions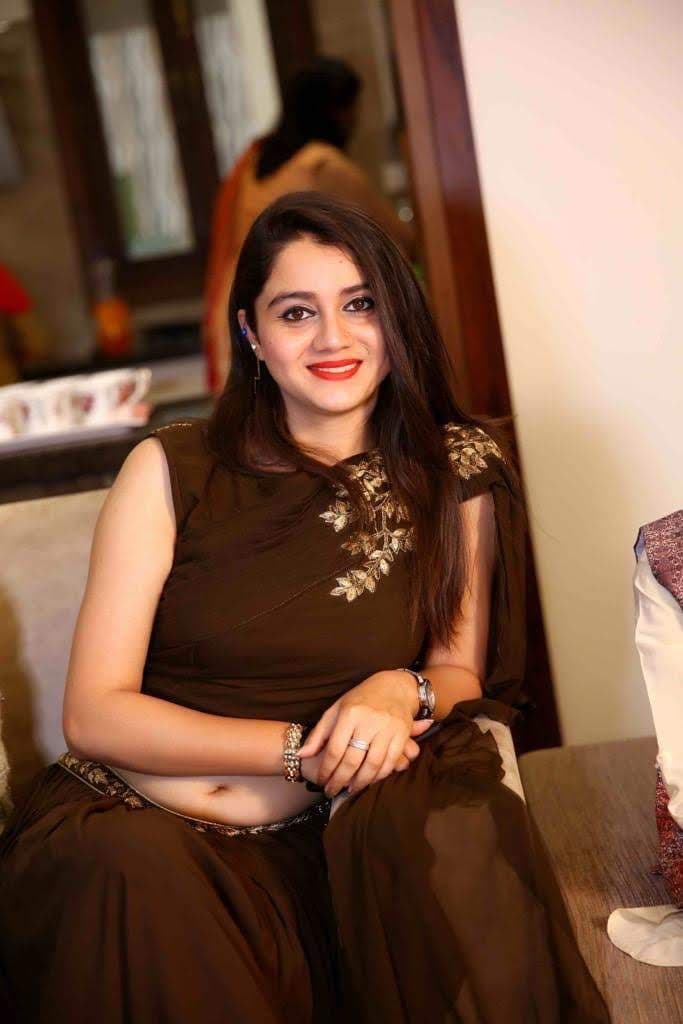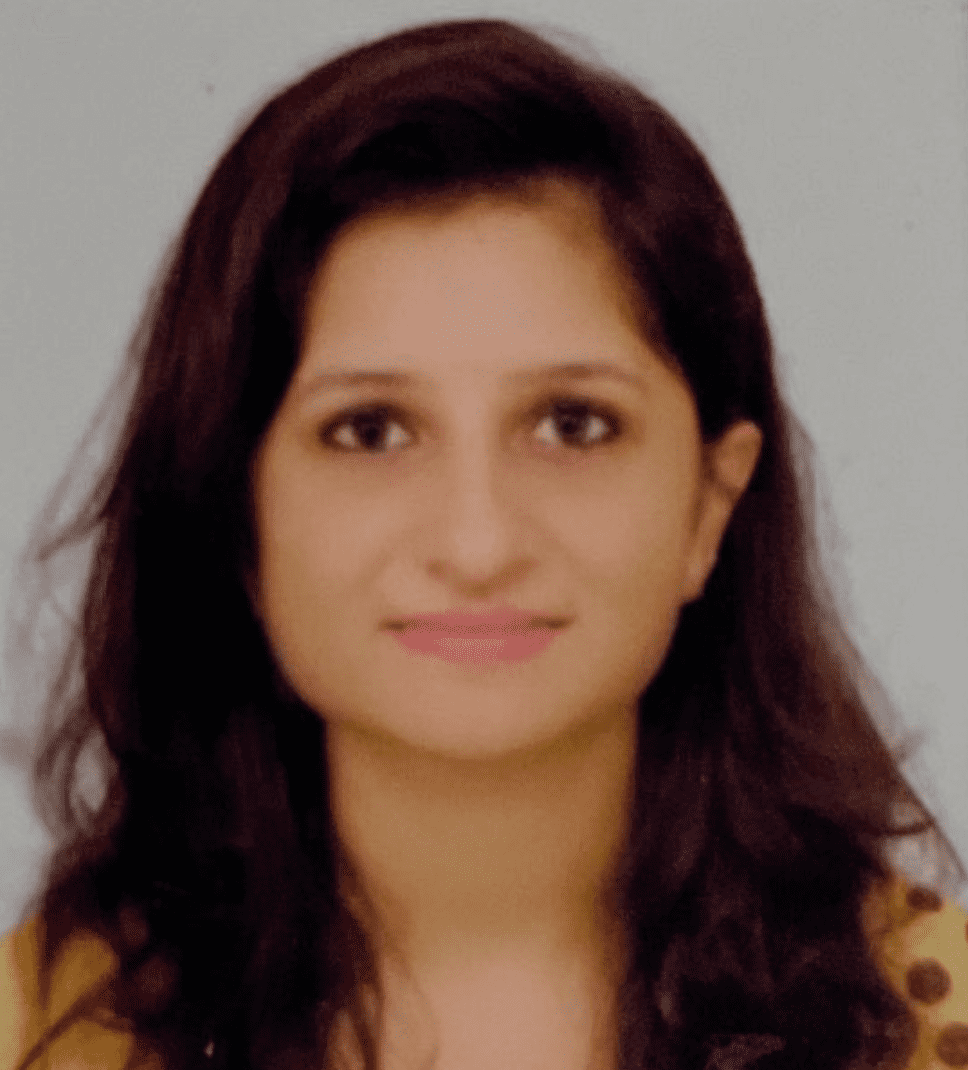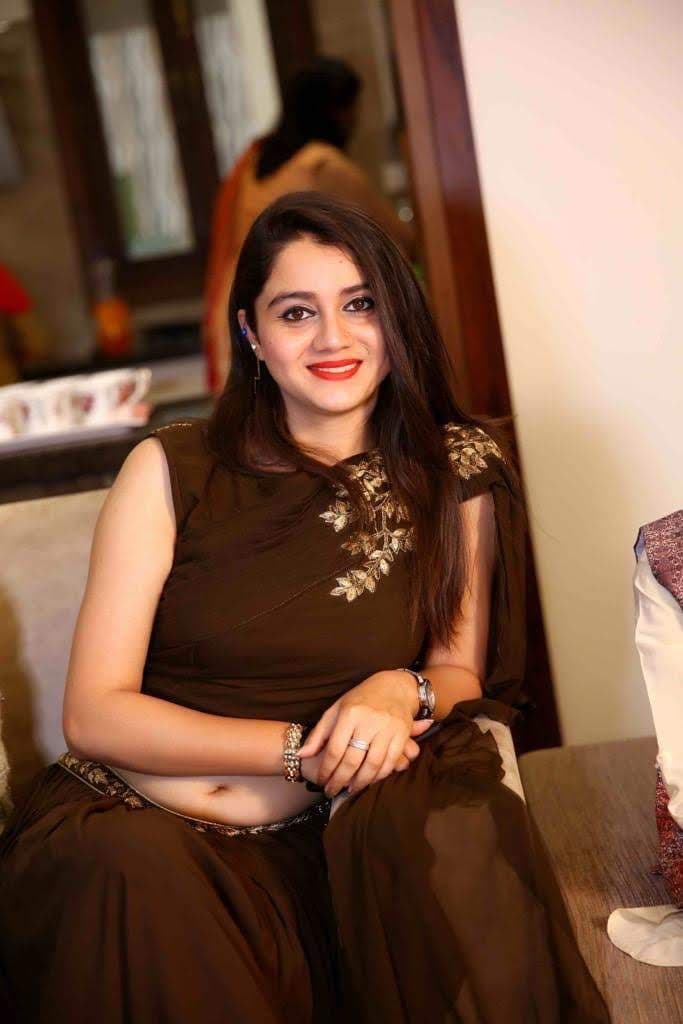 In these 6 months of yoga at Shyft, my symptoms like moodswings and anxiety have reduced exponentially. The small batch size ensured personal attention from the trainers and their availability even after class made it easier to resolve all queries.
Drishti
Wellness & Health Conditions
How it works
In-depth diagnosis
through medical reports* to provide personalised solutions
Personalised diet plan
with cheat meals & detox diets,and frequent consultations with your personal dietician
Dedicated health coach
with 24/7 availability to monitor progress, build accountability for your program and suggest any lifestyle changes
Live interactive sessions
online yoga or exercise classes with best in class instructors
Track your progress
and health vital via our app to see the progress on a daily basis