Migraines are no joke. They can leave you feeling like your head is about to explode and render you unproductive for days at an end. The pain can be unbearable, making doing even the simplest tasks difficult. However, with the proper knowledge and techniques, you can effectively manage this condition and reduce the severity and frequency of your migraines.
What is a Migraine?
A migraine is a severe headache accompanied by various symptoms, such as nausea, vomiting, and sensitivity to light and sound. Migraines can last from a few hours to several days and disrupt your daily routine, making working or attending social events challenging.
Migraine can be frustrating. Especially when they occur at unwanted times. So, here are a few tips that can help you manage your migraines: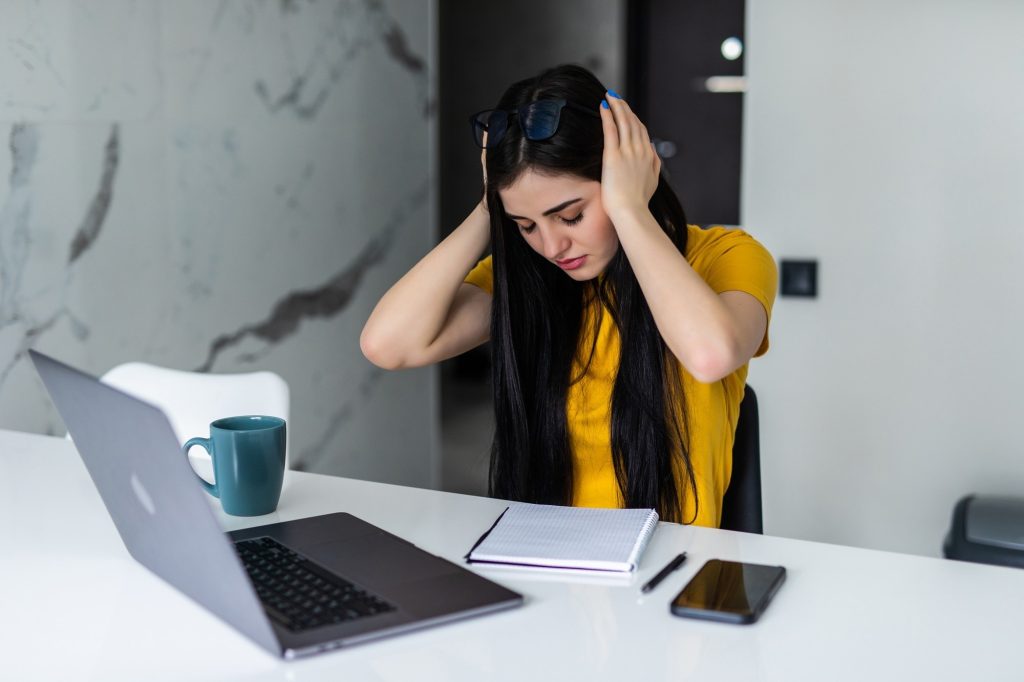 Identify Your Triggers
Keep a migraine journal to track what triggers your migraines. Common triggers include stress, hormonal changes, certain foods, and changes in sleep patterns. Once you identify your triggers, try to avoid them as much as possible.
Practice Relaxation Techniques
Migraines can often be triggered by stress. To reduce stress, practice relaxation techniques such as deep breathing, meditation, or yoga. These techniques can help you manage your stress levels and reduce the severity of your migraines.
Stay Hydrated
Dehydration is a common trigger for migraines. Make sure you drink plenty of water throughout the day to avoid dehydration. If you find it challenging to drink enough water, try drinking herbal tea or adding fruit to your water to make it more appealing.
Use Essential Oils
Certain essential oils can help reduce the severity of migraines. Peppermint oil, for example, can help relieve tension and reduce pain. Lavender oil can help relax your mind and reduce stress levels.
Get Enough Sleep
Lack of sleep is also a common trigger for migraines. Ensure you get enough sleep each night and establish a regular sleep routine. This can help you maintain consistent sleep patterns, reducing the frequency of your migraines.
Conclusion
Migraines can be challenging, but you can effectively reduce their severity and frequency with the proper techniques. By identifying your triggers, practising relaxation techniques, staying hydrated, using essential oils, and getting enough sleep, you can effectively manage your migraines and live a happier, healthier life. So, the next time you feel a migraine coming on, don't panic. Instead, use these tips to take control of your condition and enjoy life to the fullest.