Gout is a painful form of arthritis caused by the buildup of uric acid crystals in the joints. While it's a common condition, there are many myths and misconceptions about it. In this article, we'll explore some of the most common myths and provide evidence-based information on how to manage this condition.
Myth: Gout is caused by eating too much red meat
One of the most persistent myths about gout is that it's caused by eating too much red meat. While it's true that meat contains purines, which can be broken down into uric acid, no evidence eating red meat directly causes gout. Some studies have shown that consuming high-purine vegetables, such as asparagus and spinach, can be just as likely to trigger a gout attack.
Myth: Only men get gout
Another common myth is that gout is a condition that only affects men. While it's true that men are more likely to develop gout than women, women can still get gout. Women are more likely to develop gout after menopause when their estrogen levels decrease. Women with gout also tend to have more severe symptoms than men.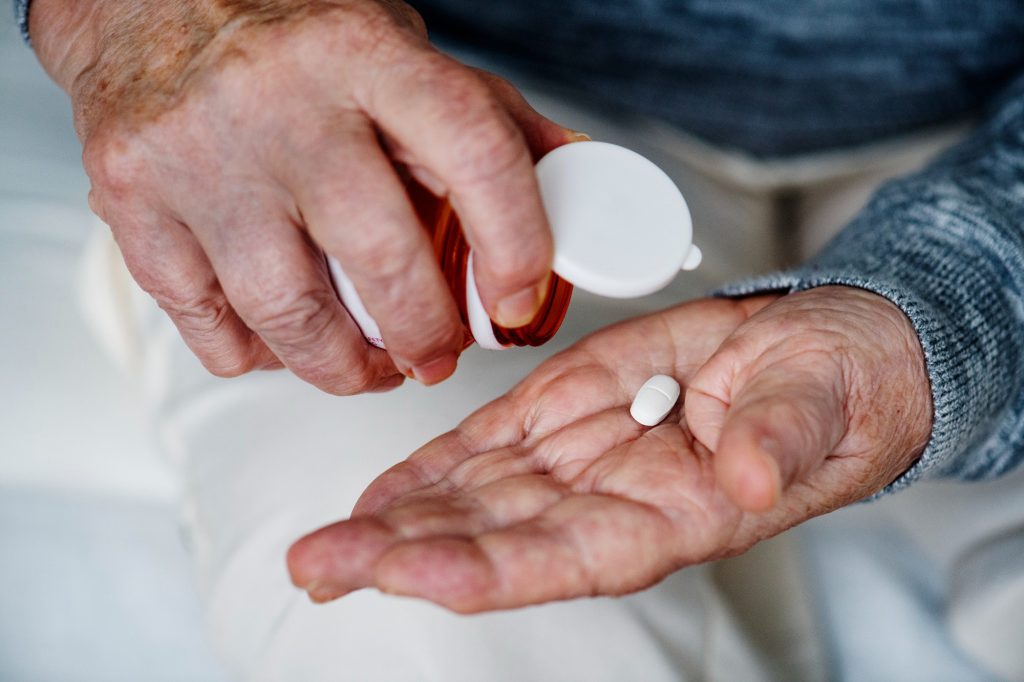 Myth: High uric acid levels only affect the joints
While gout is primarily a joint disease, high uric acid levels can also impact other body areas. Research has shown that high uric acid levels are associated with an increased risk of developing kidney disease, metabolic syndrome, and cardiovascular disease.
Myth: Gout is only caused by genetics
While genetics can play a role in the development of gout, it's not the only factor. Lifestyle choices, such as diet and exercise, can also impact the development of gout. Research has shown that obesity, high alcohol consumption, and a diet high in purines can increase the risk of developing gout.
Myth: Drinking lots of water can cure gout
Drinking plenty of water is important for managing gout, but it's not a cure. While staying hydrated can help flush uric acid out of the body, it won't lower uric acid levels enough to prevent gout attacks. Medications such as allopurinol or febuxostat are often needed to manage uric acid levels in people with gout.
Fact: Lifestyle changes and medication can help manage gout
While there's no cure for gout, it can be managed through lifestyle changes and medication. People with gout should aim to maintain a healthy weight, limit alcohol consumption, and avoid high-purine foods such as red meat, seafood, and organic meats. They should also drink plenty of water and exercise regularly.