Depression affects millions of people worldwide, making it a significant public health concern. The World Health Organization estimates that depression is the leading cause of disability globally, affecting over 264 million people. While there are various treatment options available, including medication and therapy, there is a growing body of evidence that suggests positive psychology can help individuals build resilience and manage symptoms of depression. In this blog, we explore the role of positive psychology in managing depression and mental health, along with actionable tips to improve mental well-being.
What is Positive Psychology?
Positive psychology is a branch of psychology that focuses on understanding what makes people happy, fulfilled, and content with their lives. Unlike traditional psychology, which focuses on treating mental illness, positive psychology aims to promote positive emotions, resilience, and well-being. It emphasizes the importance of positive emotions such as gratitude, joy, and optimism in building mental resilience and overcoming depression.
What is Resilience?
Resilience is the ability to bounce back from adversity, trauma, or stress. It involves adapting to change and being able to cope with challenges. Resilience is essential in managing depression, as it enables individuals to recover from setbacks and overcome obstacles.
Building resilience is a crucial component of positive psychology, and it can help individuals manage depression and other mental health issues.
How Can Positive Psychology Help Manage Depression?
Positive psychology can help individuals manage depression by promoting positive emotions, cultivating resilience, and building positive relationships. By focusing on positive emotions and building resilience, individuals can overcome negative emotions and thought patterns that contribute to depression. Positive psychology interventions have been shown to improve symptoms of depression and improve overall well-being.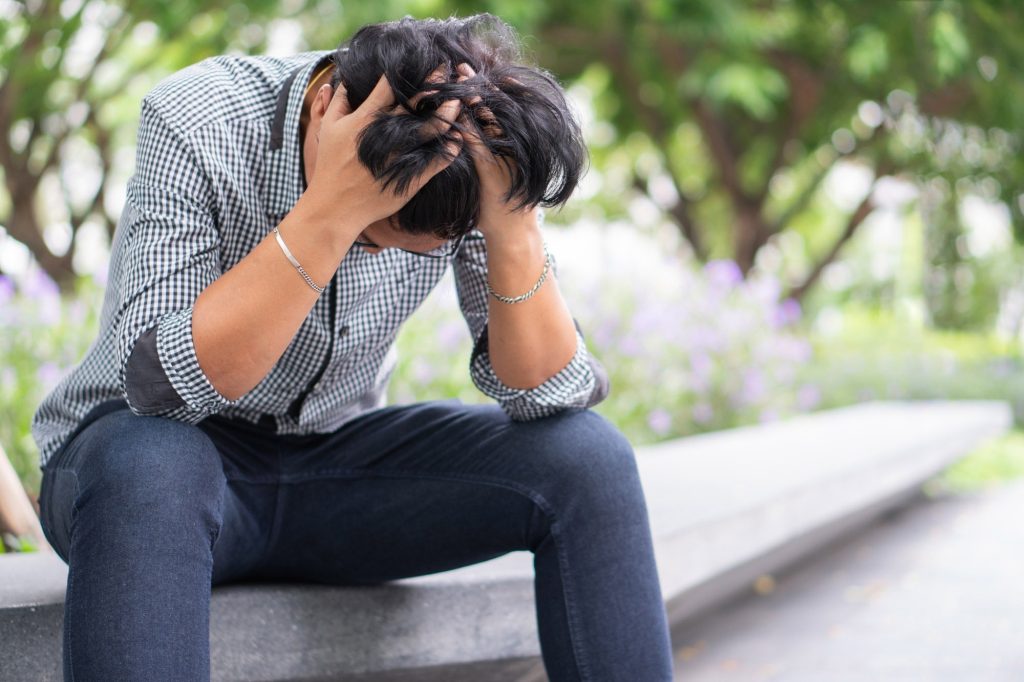 Resilience-building activities for overcoming depression
Here are some practical tips for building resilience and promoting positive emotions to manage depression:
Practice Gratitude: Cultivating gratitude is a powerful way to shift your focus from negative emotions to positive ones. Take time each day to reflect on the things you are grateful for, no matter how small they may seem. This can be as simple as appreciating a good cup of coffee or a beautiful sunset.
Engage in Physical Activity: Exercise has been shown to have numerous mental health benefits, including reducing symptoms of depression. Even a small amount of physical activity can make a difference. Try taking a short walk or doing some stretching each day.
Build Positive Relationships: Positive relationships can provide a sense of support and belonging, which can be crucial in managing depression. Make an effort to connect with friends and family, and consider joining a social group or club that aligns with your interests.
Learn a New Skill: Engaging in a new hobby or learning a new skill can help build resilience by challenging you to step outside your comfort zone. Consider taking a class or picking up a new hobby that you've always been interested in.
Practice Mindfulness: Mindfulness involves being present in the moment and observing your thoughts and emotions without judgment. Mindfulness practices such as meditation or deep breathing can help reduce symptoms of depression and improve overall well-being.
Takeaway
Depression is a complex mental health issue that affects millions of people worldwide. While traditional treatments such as medication and therapy are effective, positive psychology offers a promising approach to managing depression and promoting mental well-being.
By focusing on building resilience and promoting positive emotions, individuals can overcome negative thought patterns and build a more fulfilling life. By implementing the tips outlined in this blog, you can take the first steps toward building resilience and managing depression