Sleep and health are directly proportional. There are several pieces of research available to justify the impact of sleep on overall health yet the discussion of sleep remains limited to its disorders. Sleep as a health concept is very rare, and even if it is there, the scope is not as broad as should be. It is high time we change this pattern!
Understanding Sleep Health and the Lack of definition
As mentioned above, the study of sleep has limited its scope to the disorders of sleep rather than focusing on health. Now, it battles with insufficient literature when it comes to sleep health. Thus the definition of this concept remains scarce, and why it is so important to define sleep health, is its increasing relevance.
Sleep health looks beyond disorders, and places sleep as a part of a healthy lifestyle and not just something to end your day with. This opens up a conversation about a lot of sleep issues that were earlier suppressed.
It promotes prevention as the main treatment. When you talk about health in the context of any phenomenon, the focus automatically shifts to prevention, rather than cure.
It helps us focus on overall health too. Health is always about overall lifestyle changes thus when you take steps to improve your sleep health, you will automatically improve your overall health.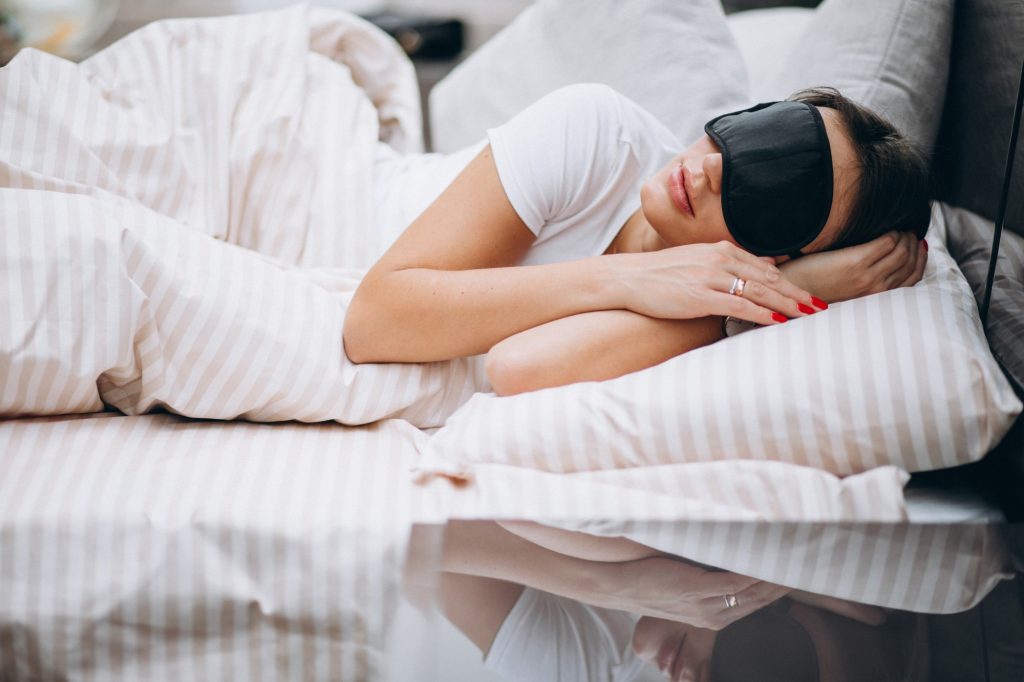 Components of Sleep Health
The crucial indicators of sleep health have been developed after years of research. This issue, like all health issues, is multi-dimensional. Sleep health is usually discussed in the context of the following factors:
Duration of sleep
The time of sleep
The consistency
The level of awareness while trying to sleep
Level of energy
By taking a look at these factors, we can deduce the kind of sleep health an individual is maintaining.
Measuring Sleep Health
Can something like health be measured? Especially when it comes to sleep, where experiences are extremely subjective.
As a matter of fact, it can be measured. The SATED scale has been developed for the same purpose. This scale focuses on the five key aspects of sleep that affect one's health, and four of them have been quantified. The scale, however, is not the only or the best way to measure sleep.
Conclusion
In contrast to sleep deficiency, which by definition only occurs in some people, the continuum of sleep health can be measured and applied to every person. Every person should be considered for the benefit of education, and health improvement.