Quench your thirst and satisfy your gut's cravings by sipping your way to a healthy gut!
Your gut is a complex and fascinating part of your body, and it's essential for your overall health and well-being. Your gut houses trillions of bacteria, collectively known as the gut microbiome, that play a vital role in digestive processes, immune function, and even your mood. To maintain optimal gut health, it's crucial to pay attention to your fluid intake and make sure you're staying hydrated.
Dehydration and its Impact on Gut Function
Did you know that even mild dehydration can have an impact on your gut function? Dehydration slows down the movement of food through your digestive system, which can lead to constipation, bloating, and abdominal discomfort. In addition, dehydration can also affect the acidity of your stomach, which is essential for proper digestion. When your body is dehydrated, it produces less stomach acid, which can make it harder to digest food and absorb nutrients.
The Role of Water in Maintaining Gut Microbiota Diversity
Your gut microbiome is made up of hundreds of different species of bacteria, and maintaining a diverse microbiome is crucial for gut health. Dehydration can negatively impact gut microbiota diversity, reducing the number of beneficial bacteria and promoting the growth of harmful bacteria. By staying hydrated, you can help maintain a diverse and healthy gut microbiome, which is essential for good gut health.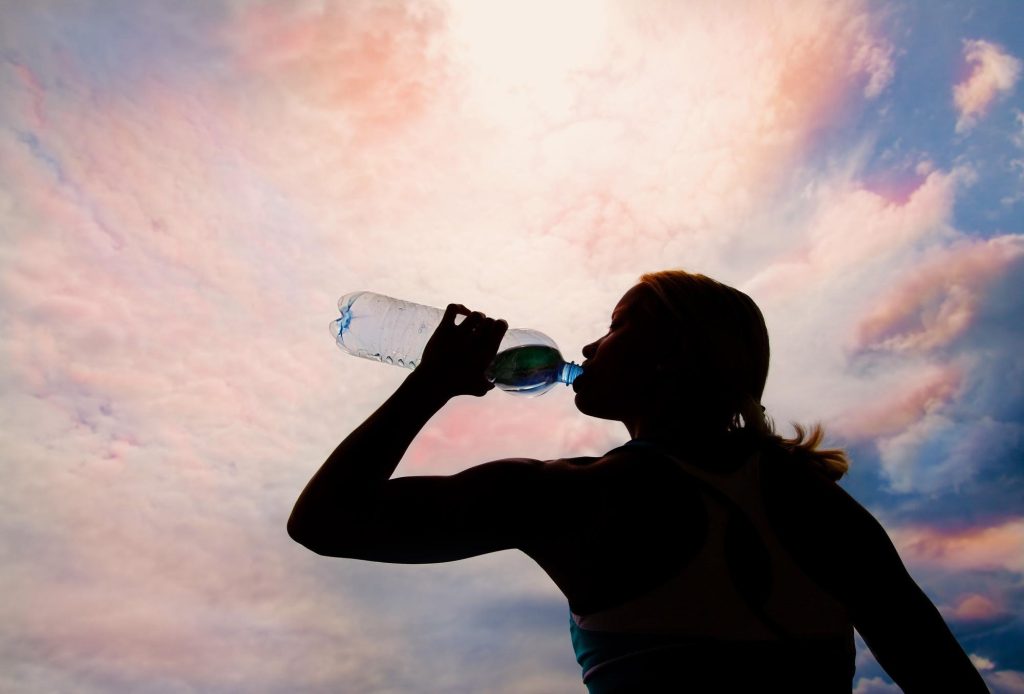 Hydration Through Life Stages
Hydration is important at all stages of life, from childhood to aging. In childhood, staying hydrated can support growth and development, and also help prevent constipation. In adulthood, staying hydrated can help maintain overall health, reduce the risk of certain health conditions, and support a healthy gut microbiome. In aging, hydration is even more important, as our bodies become less efficient at retaining water and we become more susceptible to dehydration.
Hydration and Gut-related Conditions
Dehydration can also worsen symptoms of certain gut-related conditions, such as irritable bowel syndrome (IBS) and inflammatory bowel disease (IBD). IBS is a condition that causes abdominal pain, bloating, and changes in bowel habits, and staying hydrated can help alleviate these symptoms. Similarly, staying hydrated can also help reduce inflammation in the gut, which is a key factor in IBD.
So, how can you make sure you're staying hydrated?
Here are a few simple tips:
Drink plenty of water throughout the day, aiming for 8-10 glasses per day.
Eat water-rich foods, such as fruits and vegetables, to help increase your fluid intake.
Avoid caffeine and alcohol, which can dehydrate your body.
Use a hydration tracker app or water bottle to help monitor your fluid intake.
Listen to your body. If you're feeling thirsty, it's a sign that you need to drink more water.
Takeaway
Staying hydrated is essential for good gut health, and there are many benefits to maintaining proper hydration. By drinking plenty of water, eating water-rich foods, and avoiding dehydrating drinks, you can support a healthy gut and promote overall well-being.
Remember, your gut is a vital part of your body and deserves to be taken care of. So, drink up, and keep your gut happy and healthy!