Attention Deficit Hyperactivity Disorder is a mental health disorder that affects a huge population, yet is shrouded in misconceptions and misunderstanding. From the idea that ADHD is just a lack of discipline to the belief that it only affects children, we will examine each myth and produce a well-rounded understanding of how this disorder manifests itself. Let the debunking commence!
Myth 1: ADHD is only an issue that concerns children 
Let us begin with the most common myth, that ADHD can only occur in children. Studies suggest that out of the total number of children diagnosed with ADHD, 70% of them will show symptoms through adolescence, and over 15-50% may exhibit them in adulthood.
However, the symptoms of ADHD may change slightly over time. Adults who have ADHD may exhibit the following symptoms:
Problems in following directions and instructions
Difficulty in carrying out work-related tasks
Poor work performance and absenteeism
Difficulty maintaining relationships
History of poor academic performance
Adults with ADHD can also fall prey to other mental health disorders such as anxiety, depression, chronic boredom, etc. Thus while ADHD may have its roots in childhood, it can have long-lasting impacts on an individual.
Myth 2 – ADHD is merely an excuse for children's 'bad behavior'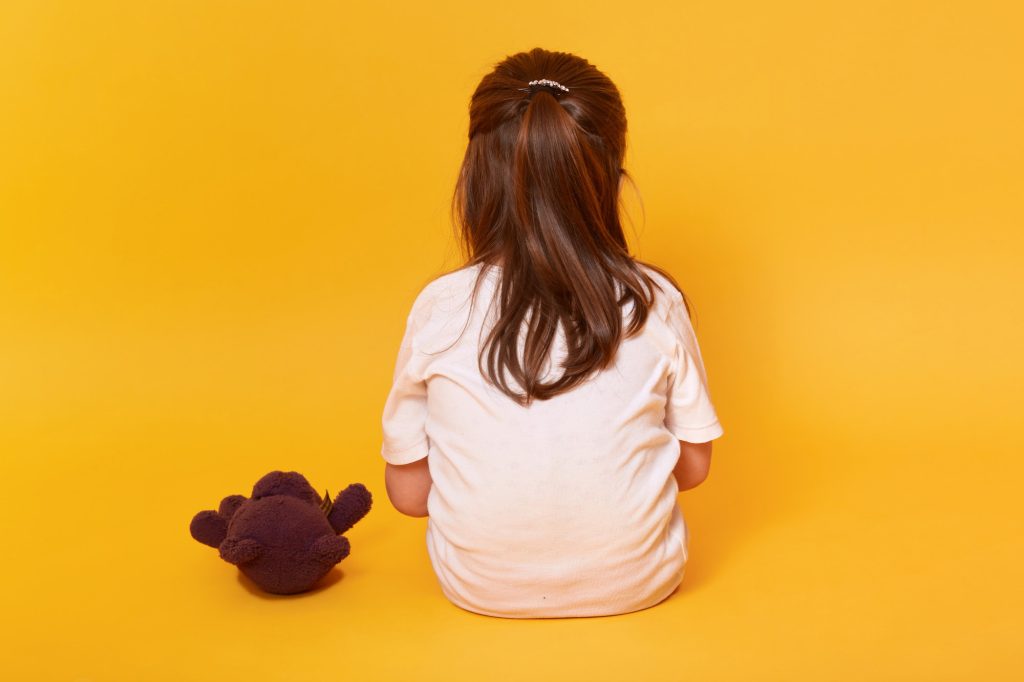 This harmful misconception about ADHD can be particularly damaging to individuals with the disorder. Not only does it foster an unsupportive environment, but it can also impede their access to necessary help & resources. ADHD is a neurodevelopmental disorder that research suggests can cause a three-year delay in brain development.
It is essential to dispel this myth as it deters us from creating a fair and level playing field for individuals with ADHD.
Myth 3- ADHD is overdiagnosed
Despite media debates with some people suggesting that now every other child has ADHD, it is incorrect to claim that ADHD is overdiagnosed. While the rate of ADHD has increased significantly, it is not because of "over-diagnosis". Rather, several factors have contributed to this increase, including greater awareness of the disorder, improved healthcare systems enabling better detection, and increasing recognition of ADHD in adults
Myth 4- ADHD is the result of 'bad parenting' 
There have been instances of people suggesting that the symptoms of ADHD can be cured by giving the child a good old dose of discipline and being a "good parent". They incorrectly suggest that ADHD essentially arises from the parents' failure to "control" their child's behavior.
ADHD is not the product of poor parenting but has underlying causes such as genetics, prenatal issues, or brain injury. While parenting techniques may influence symptom management, they cannot be the fundamental cause of ADHD.
Myth 5 – Medications used to treat ADHD are unsafe
Any medication administered without proper medical supervision can be unsafe. However, the medications prescribed for ADHD are generally safe when used appropriately. In fact, studies show that with the proper administration of medicines and psychotherapy, children and adolescents with ADHD have been able to manage their symptoms to a great extent.
CONCLUSION
ADHD is a complex neurodevelopmental disorder, and it has many facets. Limiting its meaning to certain popular notions or subjecting its understanding to the myths, can alienate the people who are suffering from the disorder. The clearer we become with what the disorder is, the better equipped we become at helping ourselves and those around us.