Attention Deficit Hyperactivity Disorder can be a complex condition to live with. Navigating various facets of life, be it academics, work or relationships can be difficult. We must realize that an ADHD brain works different, it is not "broken" or "less capable", we just need to understand the disorder better to make room for people who have it.
How does having ADHD impact ones life?
When a person is diagnosed with ADHD, it is crucial to note that its impact spread everywhere around them. So when we talk about the impact of ADHD on a person's life, we must consider, literally everything. How it impacts their relationship, careers, social interactions, families etc.
Academics: Since a person with ADHD, is prone to forgetfulness and difficulty in completing their tasks on time, they can face several problems in their academic life. As the development of their brain is delayed, it becomes challenging for a person to cope with their peers and the education structure.
Families: When we talk about challenges faced by a person with ADHD, it is equally important to talk about the hardships faced by their families. A family has to mold its ways to accommodate the member with ADHD, and that change and constant care can get exhausting for them. People with ADHD, are not a burden, but it would be unfair to not notice the room, their families make for them, in order to give them a good quality of life.
Social interaction and Relationships: When you constantly struggle with symptoms of inattention and hyperactivity, it can lead to tension and distance in your relationships. People who may not know you enough could perceive you as rude or standoffish, and that can contribute to the development of social anxiety. Such fears and anxieties make it difficult for people with ADHD to interact with their peers in school life and maintain healthy relationships as an adult.
Mental Health Issues: ADHD, strings along a number of comorbidities like OCD (obsessive-compulsive disorder), Depressive Disorder, etc, which is common for 60% of the cases. More so, people with ADHD can develop a poor sense of self as they become adolescents. They might display aggressive or antisocial behavior, as teenagers, further adding to the problem.
Adult Life: As has been stated by several studies, the symptoms of ADHD are very much likely to persist through adulthood. This means that people with ADHD might face issues with employment, and fitting into their workplace cultures. The risk of substance abuse increases if the treatment hasn't been befitting so far.
What can you do to help?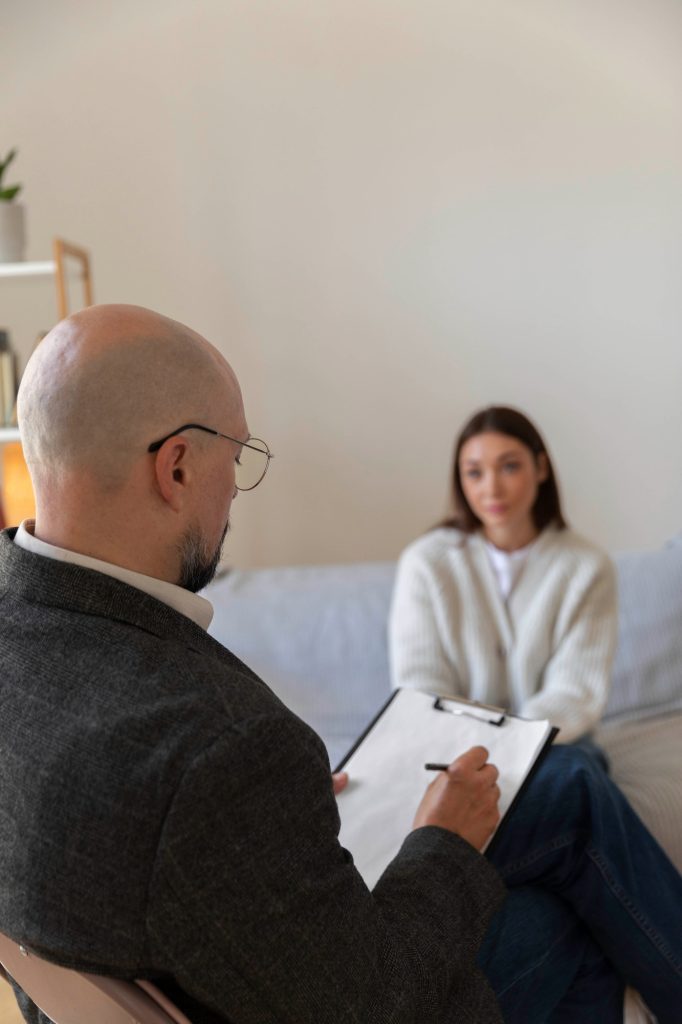 As difficult as these problems may seem, there are a number of ways to cope with them. We have listed some of them below:
Planning helps! If it's for yourself as an adult, or for a child with ADHD, planning solves a lot of problems. It sets the expectations clearly and gives them time to mentally prepare themselves for the day
Exercise regularly: Exercise apart from improving your mood and relieving you of stress could release neurotransmitters, which is beneficial for a person with ADHD.
Social Situations: For a child with ADHD, it is most beneficial, if the interactions are kept according to their comfort. As an adult, you can communicate with your colleagues, employers, and friends, if you are facing problems, so that they can make arrangements accordingly.
Ask for adjustments in academic settings: If you are a student, either ask your parents or speak to your professors, about the learning facilities available in the institute, which could help you cope with the curriculum.
Having ADHD doesn't necessarily have to mean that you are at a disadvantage. Ask for help wherever needed, and you will see doors opening in front of you. An ADHD mind works differently, and that is beautiful. Yes, it may take some time to get used to, but once you get the hang of it, you will be able to unlock the true potential of your personality.