In the time, where your meme gets lost in a second, never to be found again and news circulates on our stories like a forest fire, social media is undeniably a significant player in our lives. It impacts what we see, and how we see it, along with what we take away, both physically and mentally. Lately, though, every problem is being blamed on it. Would it be too far-fetched to say that social media has become our new favorite scapegoat?
Such are the talks around ADHD and social media, with people constantly posting about how ADHD is caused by excessively using social media, and how it is the root cause of all the symptoms associated with ADHD. How much of it is actually true? Let's find out.
How do Social Media and ADHD interact?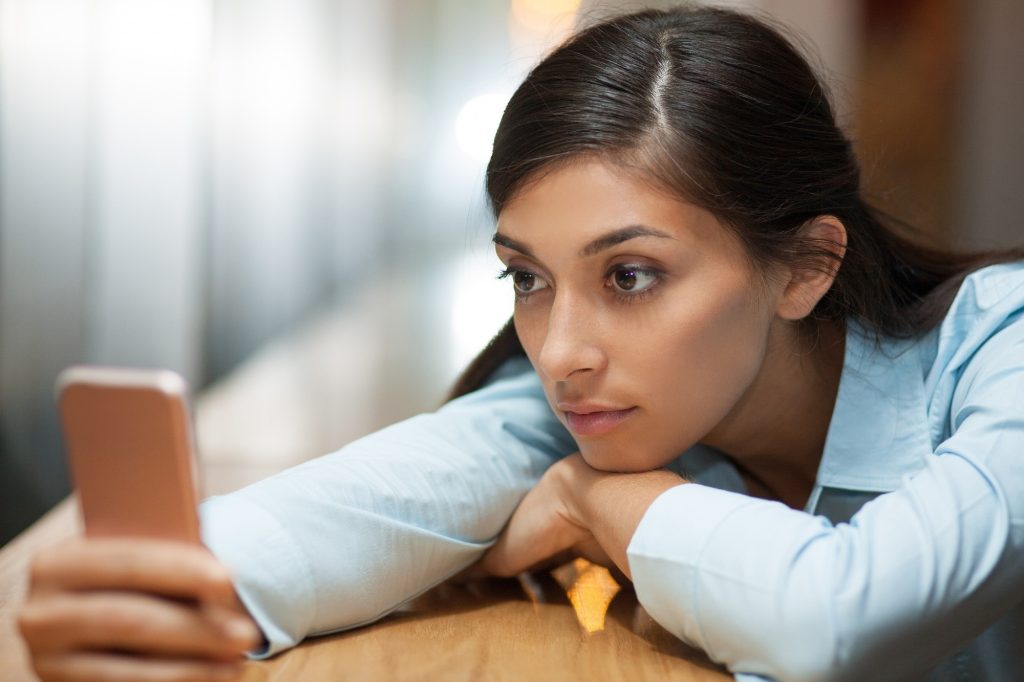 Social media usage has spiked up, especially since the pandemic. More and more percentage of users, particularly teens are, online for a greater part of their day. When talking about ADHD, several concerns are being raised with regard to social media use.
Some suggest that the symptoms of ADHD are being aggravated by increased social media use. Studies have shown that adolescents who have high social media usage, also have high ADHD symptoms
This has been reasoned out in two ways :
Firstly, one of the core symptoms of ADHD is getting easily distracted by external stimuli. Since social media, which works on rapid likes and notifications, can be accessed anywhere, constant activity can be tempting to people with ADHD.
Secondly, social media usage promotes instant gratification, a requirement that is also one of the main things people with ADHD, have to deal with.
Thus, finding their base in the above-mentioned reasonings, the studies state, that increased social media usage will increase the intensity of the symptoms of ADHD.
A recent study conducted on the impact of social media usage on ADHD symptoms, during the novel coronavirus (COVID-19) stated that children with ADHD, who spent a problematic amount of time on social media had worsened symptoms, than those who didn't.

Symptoms to watch out for
Symptoms of ADHD that have been pointed out, as the ones that make them more vulnerable to addictive usage of social media are:
Time blindness, which causes them to spend more time on social media
Easily getting distracted, which again is facilitated by the "constant notifications" culture of social media.
Easily getting bored, which causes them to switch between various social media platforms, mindlessly.
On a concluding note……
What is clear is that social media and ADHD symptoms are interrelated in some capacity. However, when we talk about social media we must never forget that it has contributed to building supportive communities, and online resources, and spreading awareness about ADHD, and other mental health disorders.
To state, that ADHD is caused by social media usage, would be rather overly simplistic and factually untrue, on many levels. Thus, practicing restraint, when it comes to social media seems like the best policy to absorb its benefits, yet staying away from the negatives at the same time.