Sugar and Gut Health: The Sweet and Sour Connection
We all love our sweets, don't we? But did you know that our sweet tooth could be affecting our gut health in more ways than one? Yes, you read that right! Research has shown that sugar can contribute to the growth of harmful bacteria in our gut. But, how?
Let's dive a little deeper and understand how and why
Gut health is critical to our overall health and well-being. Our gut is home to billions of microorganisms, also known as the gut microbiome, which play a vital role in digesting food, producing vitamins, regulating our immune system, and even influencing our mood. However, when the balance of bacteria in our gut is disrupted, it can lead to a variety of health problems.
One of the ways sugar can disrupt the delicate balance of our gut microbiome is by feeding harmful bacteria. Certain types of bacteria, such as Candida albicans, thrive on sugar and can quickly overgrow in our gut when we consume too much of it.
This overgrowth can lead to a variety of digestive problems, including bloating, constipation, and diarrhea, as well as more serious health problems, such as a weakened immune system and increased risk of autoimmune diseases.
According to a study, sugar consumption can also increase the production of harmful compounds in our gut, such as lipopolysaccharides, which can contribute to inflammation and gut-related diseases.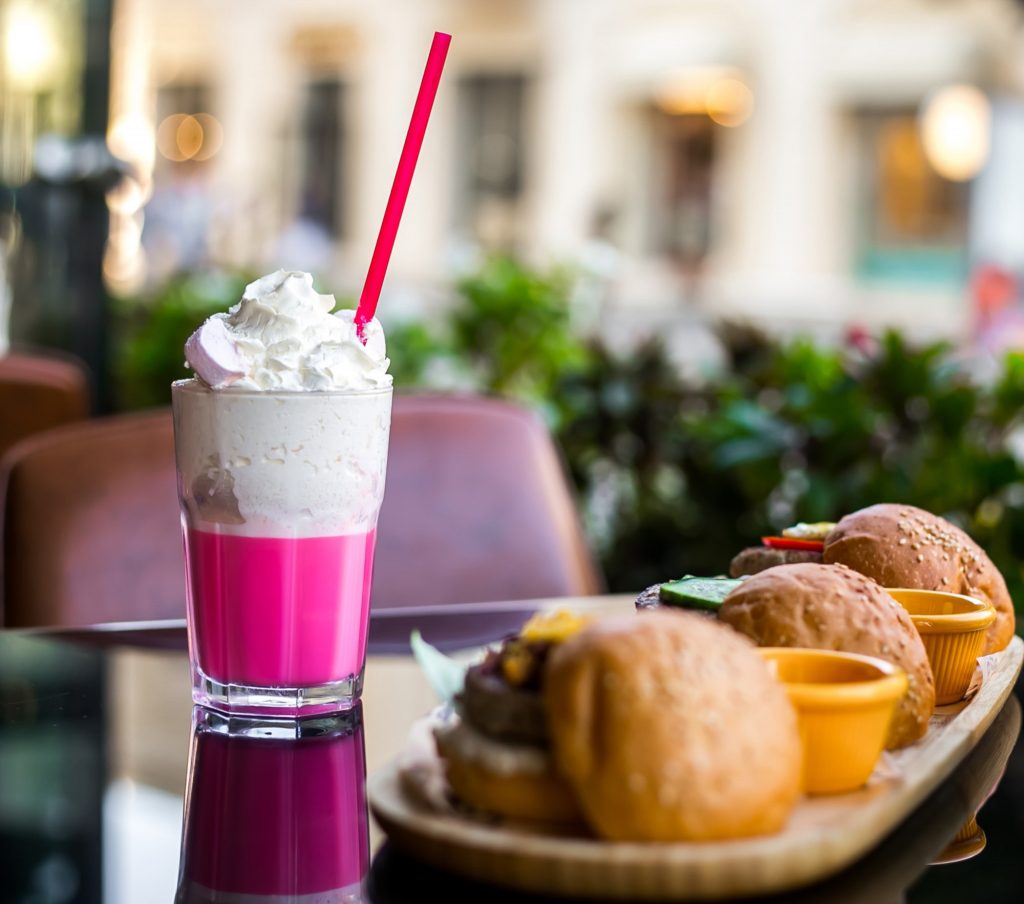 In fact, the World Health Organization recommends limiting sugar intake to less than 10% of our daily caloric intake to reduce the risk of chronic diseases, such as obesity, type 2 diabetes, and heart disease.
So, what can we do to maintain a healthy gut and keep harmful bacteria in check?
Reduce sugar intake: Aim to limit your daily sugar intake to less than 10% of your total caloric intake, as recommended by the World Health Organization.
Choose natural sweeteners: Opt for natural sweeteners, such as honey or stevia, instead of processed sugar.
Incorporate fiber-rich foods: Increase your intake of fiber-rich foods, such as fruits and vegetables, which support the growth of beneficial bacteria in the gut.
Limit processed foods: Processed foods often contain added sugars, which can harm the gut microbiome. Try to limit your intake of processed foods and opt for whole, nutrient-dense foods instead.
Stay hydrated: Drinking plenty of water can help flush harmful bacteria out of the gut and support the growth of beneficial bacteria.
Takeaway
sugar may taste sweet, but it can have a sour impact on our gut health. By reducing our sugar intake and supporting the growth of beneficial bacteria in our gut, we can maintain a healthy gut and enjoy improved overall health and well-being.