PCOS comes with a lot of symptoms. It's often hard to determine whether something is happening because of PCOS or a general health issue.
If you have PCOS, you might have often wondered why you get sick quickly. This might be due to a low immune system, which PCOS can cause.
How to strengthen your immune system?
Try cutting on dairy and gluten.
The gut has difficulty breaking down the proteins in dairy and gluten. Inflammation in your stomach serves as a warning to the immune system that it requires support. This chronic inflammation can result from other immunological problems and severe symptoms like joint pain, swelling/bloating, and skin problems.
Try eliminating gluten and dairy to see if you feel better and whether it has boosted your immune system and regained your energy.
Increase intake of Omega-3 fatty acids.
Omega-3 fatty acid-rich foods contain anti-inflammatory qualities that can assist in reducing immune system overreaction. Omega-3 also helps with various other PCOS symptoms by lowering insulin resistance, enhancing lipid profiles (cholesterol), and balancing hormones.
Increase the amount of omega-3 in your diet by including foods like salmon, flaxseeds, walnuts, chia seeds, oysters, and more. After speaking with your doctor, consider taking an omega-3 fish oil supplement for added support.
Exercise Regularly
Exercising regularly has multiple benefits for your body, including its ability to strengthen your immune system and reduce inflammation. You can do workouts and yoga asanas that are PCOS-friendly.
Sleep Hygiene
It can be challenging for people with PCOS to sleep well. PCOS sleep issues may be influenced by hormonal abnormalities, insulin resistance, irregular menstrual cycles, anxiety, and depression. You can follow a basic sleeping routine by sleeping and waking up at a specific time.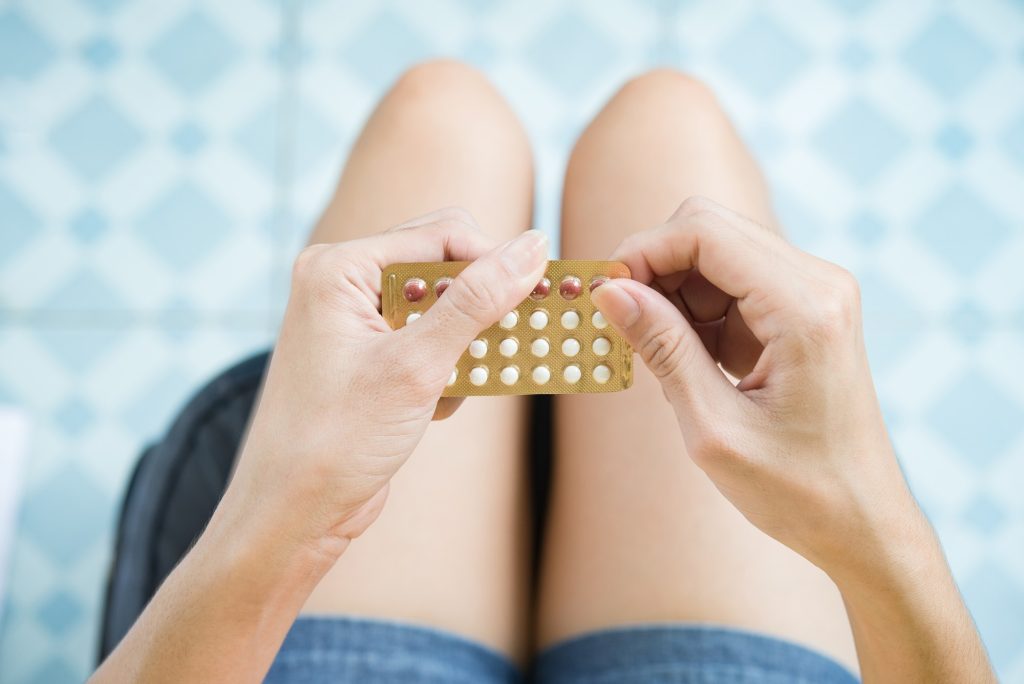 Practice Self-Care
Stress also contributes to a low-functioning immune system. And how can it be managed? By practising self-care. Everybody has a self-care routine that works for them. You can find yours by trying out different things that comfort you. It can also help you manage your emotional well-being as well.
Conclusion
PCOS might make you feel like you're constantly ill. If you haven't changed your way of life to control PCOS, your immune system may suffer from the disease's harmful impacts.
Use the recommendations mentioned above and your doctor's guidance to get the strength of your immune system back and advance your overall PCOS healing.