Sleep is a constant need throughout our lifespan, but the pattern and requirements change as we grow older. As our bodies undergo various developmental changes throughout our lifetime, our sleep patterns also get affected. Understanding how these patterns change as we age can help us identify the missing elements necessary for achieving optimal sleep quality.
So, let's go through each element related to sleep and see what changes it goes through, as a person grows older.
The Amount of Sleep 
The ideal number of hours required by us declines as we grow old. Another trend that is quite visible is the inability to get enough sleep, as one progresses through life, due to increased responsibilities, social changes, anxiety, etc.
Starting with babies, aged 0- 3 years- A baby spends the majority of the first year of existence sleeping. Although experts have set age-based sleep guidelines, every baby is distinct, and each one's needs can vary based on temperament, weight, and other variables. Mostly the sleep hours vary between 10 to 14 hours.
Children aged 4- 13: The category of children is sometimes further divided into toddlers and primary school children, due to the drastic differences in daily routines. Overall, healthy sleep for children is very important, it not only assures their health but happiness. If a child is sleep deprived, their motor skills, mood and memory might take a significant hit. The average amount of sleep recommended for a child is anywhere between 9 to 11 hours.
Adolescents aged 13 – 18: Teenagers transition into adulthood physically and mentally during the adolescent stage of growth. This transition is also accompanied by an increase in freedom as well as new responsibilities.
Sadly, most teenagers don't get enough sleep.Without enough sleep, a teen is more likely to experience health difficulties and behavioral issues.
Adults aged 18 – 60: The bracket being considered here is very wide, and yes there are many subdivisions. When you transcend into adulthood, you go through several phases. There is the beginning when you face new challenges, then middle age and then you slowly approach old age. With women, menopause must be factored in. Given these changes and the individual life circumstances, sleep is bound to get affected. Ideally, an adult should get a good 7 to 8 hours of sleep.
Older adults: During this stage, a lot of systems undergo changes. Healthy older people are actually less likely to report sleep issues, but these issues can be brought on by a variety of factors, including, changes in the amounts of hormones and melatonin, changes in their diurnal rhythms, and changes in sleep patterns. The average sleep hours remain more or less the same as healthy adults.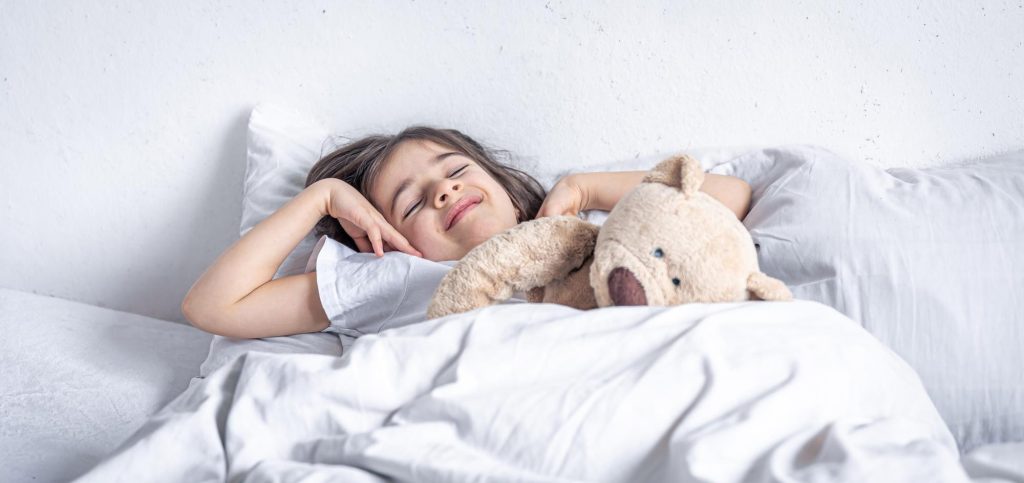 Sleep Patterns and Problems
Sleep patterns also alter as we age in addition to variations in sleep duration.
Some changes and patterns have been mentioned:
A newborn's sleep patterns are erratic at first, as all new parents quickly learn; there is little time for anything else because the need to sleep and the need to eat alternate throughout the day and night.
As for children, the need to balance out nutrition and routine is important. In the current times, it is important for parents to set a limit on their exposure to smartphones as it can heavily impact sleep patterns.
Sleep is essential for maintaining cerebral health and mental acuity for teens. Many of the mental functions necessary for academic achievement in teens, such as focus, concentration, problem-solving, and creativity, depend on getting enough sleep. Chronic sleep loss among teenagers in middle school through high school is associated with subpar academic achievement.
Older adults frequently experience insomnia and disturbed sleep as a result of numerous chronic medical conditions, including arthritis, congestive heart failure, melancholy, and gastroesophageal reflux disease.
As you grow older, the way you approach sleep and other mechanisms changes. This could happen due to physical changes, or changes in your social setting. However, a good quality of sleep is essential throughout. The ways to achieve that may change, but the end remains the same.