Exercise is an essential part of any weight loss plan, as it helps to burn calories and build lean muscle mass. However, not all exercises are created equal when it comes to weight loss. In this article, we will discuss some of the best exercises for weight loss.
High-Intensity Interval Training (HIIT)
High-intensity interval training (HIIT) is a type of exercise that involves short bursts of high-intensity exercise followed by periods of rest or low-intensity exercise. HIIT has been shown to be more effective at burning calories and promoting weight loss than steady-state cardio exercises like jogging or cycling.
HIIT can be done with any type of exercise, including running, cycling, or bodyweight exercises like burpees or jump squats. A typical HIIT workout might involve 30 seconds of all-out effort followed by 30 seconds of rest, repeated for 10-20 minutes.
Resistance Training
Resistance training, also known as weightlifting, is an excellent way to build lean muscle mass and boost metabolism. Muscle tissue burns more calories at rest than fat tissue, so the more muscle you have, the more calories you will burn throughout the day.
Resistance training can be done with free weights, weight machines, or bodyweight exercises like push-ups and squats. Aim for 2-3 sessions per week, focusing on compound exercises that work for multiple muscle groups at once, such as squats, deadlifts, and bench presses.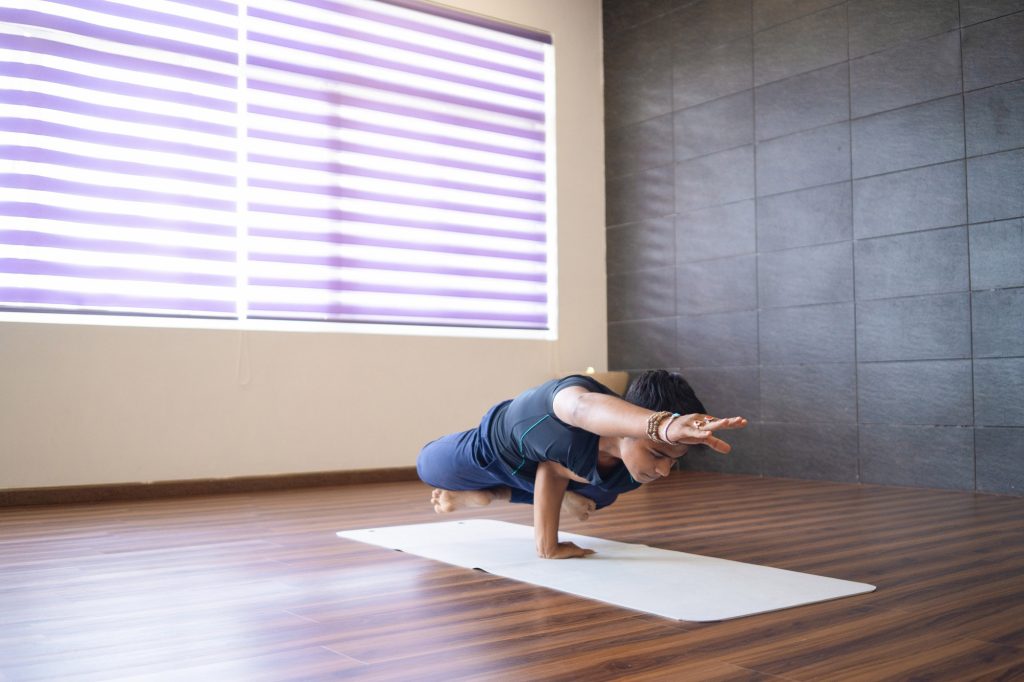 Cardiovascular Exercise
Cardiovascular exercise, also known as cardio, is any exercise that raises your heart rate and increases your breathing rate. Cardio is an effective way to burn calories and improve cardiovascular health.
Common cardio exercises include running, cycling, swimming, and jumping rope. Aim for 30-60 minutes of cardio exercise 3-5 times per week.
Yoga
Yoga is a low-impact exercise that can help with weight loss by improving flexibility, balance, and muscle strength. Certain types of yoga, such as power yoga and vinyasa flow, can also be a good cardiovascular workout.
In addition to its physical benefits, yoga can also help to reduce stress and improve mental well-being. Aim for 1-2 yoga sessions per week.
Walking
Walking is a simple and effective way to burn calories and promote weight loss. It is also low-impact and can be done anywhere, making it a great option for people of all fitness levels.
To get the most benefit from walking, aim for at least 30 minutes per day at a moderate pace. You can also add intervals of faster walking or uphill walking to increase the intensity.
Conclusion
Incorporating a variety of exercises into your weight loss plan can help you to burn calories, build lean muscle mass, and improve overall health and well-being. Try incorporating some of these exercises into your routine and find the ones that you enjoy the most. Remember, consistency is key when it comes to weight loss, so aim for at least 3-5 exercise sessions per week for the best results.