Are you tired of feeling bloated, sluggish, and just generally 'off'? It could be your gut.
Hey there! You might not know it, but your gut health is super important for your overall well-being. It's like a little ecosystem in your belly, with trillions of tiny creatures living in it. When these creatures get out of balance, it can cause all sorts of problems, like tummy troubles, inflammation, and even mental health issues. But don't worry, we've got you covered! In this blog post, we're going to chat about the dangers of gut imbalances and give you some fun and easy tips to help you keep your gut happy and healthy. So grab a cup of tea and let's dive in!
Let's first look at what gut imbalance can cause
Gastrointestinal problems: When the balance of gut microbes is disrupted, it can lead to a range of gastrointestinal issues, including bloating, gas, diarrhoea, and constipation. In some cases, it can even lead to more severe conditions, such as inflammatory bowel disease (IBD) or irritable bowel syndrome (IBS).
Inflammation: An imbalanced gut microbiome can also contribute to chronic inflammation, which has been linked to a range of health issues, including heart disease, diabetes, and cancer.
Mental health problems: The gut is often referred to as the "second brain" because of its connection to the central nervous system. An imbalanced gut microbiome can contribute to mental health issues such as anxiety and depression.
Autoimmune disorders: Emerging research suggests that an imbalanced gut microbiome may play a role in the development of autoimmune disorders, such as rheumatoid arthritis, multiple sclerosis, and lupus.
How to prevent gut imbalances
Eat a healthy diet: A healthy diet is one of the most important things you can do for your gut health. Focus on eating plenty of fibre-rich fruits and vegetables, lean proteins, and healthy fats. Avoid processed foods, sugary drinks, and excessive alcohol consumption, all of which can disrupt the gut microbiome.
Take a probiotic: Probiotics are live microorganisms that can help promote a healthy gut microbiome. They are found in fermented foods, such as yoghurt, kefir, and sauerkraut, as well as in supplement form. Taking a high-quality probiotic can help restore balance to your gut microbiome.
Reduce stress: Stress has been linked to an imbalanced gut microbiome. Finding ways to manage stress, such as through exercise, mindfulness practices, or therapy, can help promote gut health.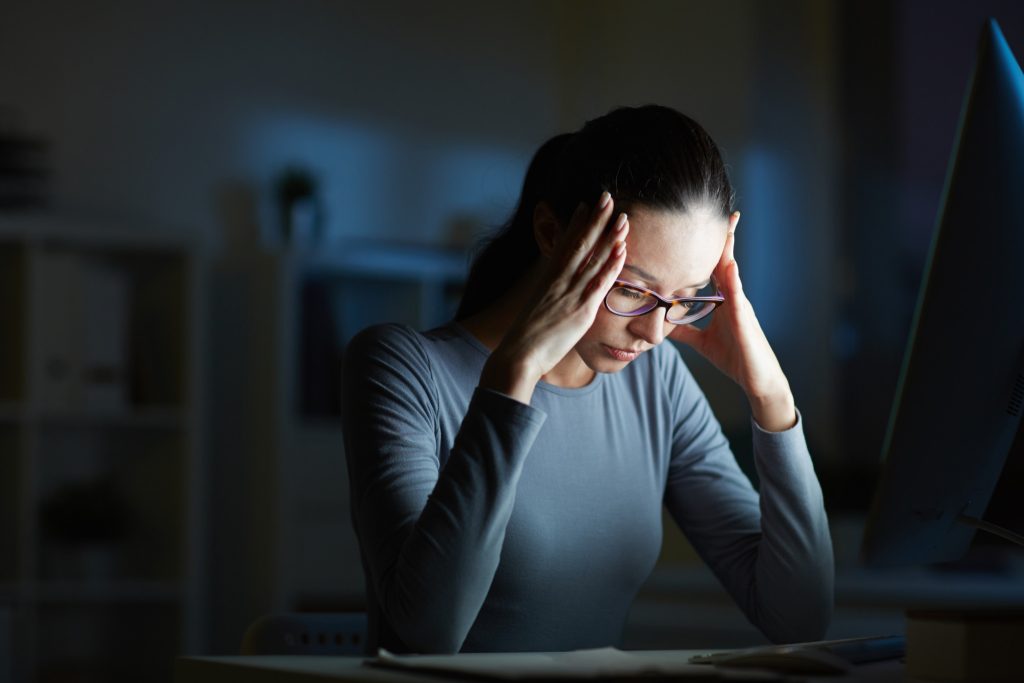 Get enough sleep: Sleep is essential for overall health, including gut health. Aim for at least seven hours of sleep each night to help promote a healthy gut microbiome.
Avoid unnecessary antibiotics: Antibiotics can disrupt the gut microbiome, so it's essential to use them only when necessary. If you do need to take antibiotics, be sure to take a probiotic supplement to help restore balance to your gut microbiome.
Takeaway
It's important to prioritize your gut health for the sake of your overall well-being. The gut microbiome is a complex ecosystem that affects everything from digestion to immune function and even mental health. Imbalances in the gut microbiome have been linked to a wide range of health issues, including gastrointestinal problems, chronic inflammation, mental health issues, and autoimmune disorders.
Fortunately, there are many ways you can promote a healthy gut microbiome. Eating a nutritious diet, taking probiotics, reducing stress, getting enough sleep, and avoiding unnecessary antibiotics are all crucial factors in maintaining a healthy gut. Additionally, incorporating fermented foods and prebiotic-rich foods into your diet can be beneficial for your gut health.
In short, taking care of your gut health is an ongoing process, and it's important to listen to your body and make adjustments as needed. By prioritizing your gut health and making simple changes to your lifestyle, you can improve your overall well-being and live a healthier, happier life. So let's get started on that journey to a happy and healthy gut!