Patients living with hypothyroidism mostly have low iodine levels and should opt for food products rich in iodine. Iodine-rich foods include seafood, iodized salt, and whole-wheat bread. Generally, "ground-grown" food products, like carrots, potatoes, and beans) contain higher levels of iodine. Since chlorine found in regular tap water may interfere with iodine levels in the body, it is recommended to switch to distilled water for drinking.
The amino acid tyrosine helps with the health and function of the thyroid gland. Natural sources of tyrosine include chicken, pumpkin seeds, lentils, almonds, turkey, avocado, bananas, sesame seeds, and fish.
Consuming food products rich in protein and taking supplements of vitamins B and D are also healthy additions for people with hypothyroidism.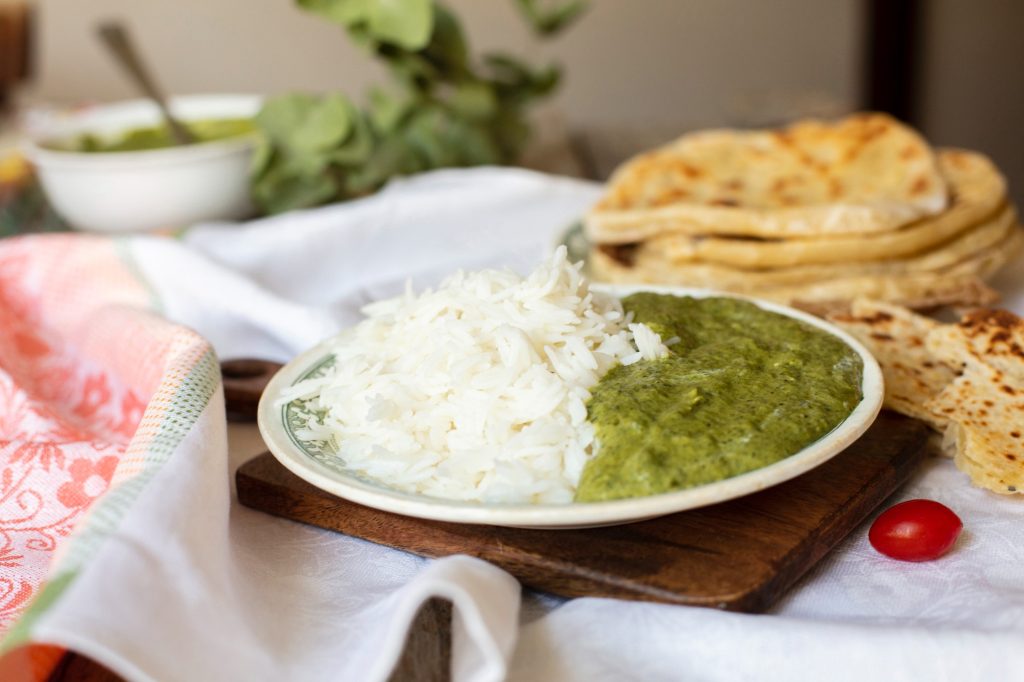 Here, we are sharing a few healthy recipes which can be taken up by those living with hypothyroidism.
Breakfast Smoothie
Serves 2
Ingredients
4 ounces pure pomegranate juice without added sugar
1 cup mixed berries
1 small banana
½ cup apple juice, no sugar added
1 tablespoon flax seeds
Ice cubes
Cooking instructions
Put all the ingredients in a mixer and fill with ice.
Puree on high speed until smooth. Serve immediately.
French Toast with Orange Slices
Serves 4
Ingredients
3 eggs
2⁄3 cup of low-fat milk
1½ teaspoons orange extract Pinch salt
8 slices whole wheat bread
Vegetable oil
4 tablespoons maple syrup
2 oranges, peeled and sliced
Cooking instructions
Beat the eggs, milk, orange extract, and salt together in a dish and soak the bread slices in the mixture.
Preheat two griddles with a little vegetable oil. Add the bread slices until they turn golden brown on either side. Serve with maple syrup and garnishing of orange slices.
Butternut Squash with Cinnamon
Serves 4
Ingredients
2 pounds butternut squash
1 orange (about 6 ounces)
3 tablespoons maple syrup
1 teaspoon cinnamon
1½ tablespoons grapeseed oil Salt and pepper to taste
Cooking instructions
Preheat the oven to 350°F.
Remove two large zest strips from the orange. Mince and set aside. Juice the orange and set it aside.
Divide the squash into half lengthwise and remove the seeds and fibres. Polish the inner surface with grapeseed oil and season as desired. Place on greased butter paper with skin side down and bake until tender.
Heat the orange juice, maple syrup, and cinnamon together over high heat. Reduce by half.
Take off the squash from the oven, remove the flesh, and transfer it to a food processor. Now add the orange zest, 1 tablespoon of the juice concentrate, and purée. Add more juice concentrate as per the desired consistency. Adjust seasonings and serve immediately.
French Macaroni and Cheese
Serves 6
Ingredients
8 ounces whole wheat macaroni
2 tablespoons unsalted butter
4 ounces Gruyère cheese, finely shredded
¼ cup 2% low-fat milk, heated Pinch of nutmeg
Salt and pepper to taste
Cooking instructions
Cook the macaroni according to the package directions. Drain and return to the pan.
Over very low heat, mix in the butter, Gruyère, and milk. Mix thoroughly until the cheese melts.
Remove from heat and add a pinch of nutmeg. Season with salt, and pepper.
Cherry Compote with Vanilla Ice Cream
Serves 4
Ingredients
1 pound English or Montmorency cherries
3 ounces sugar
½ cup water
¼ teaspoon almond extract
¼ teaspoon corn-starch mixed with a little water to form a paste, and
2 cups low-fat vanilla ice cream
Cooking instructions
Remove cherry pits and stalks. Place them in a pan, add water, sugar, and almond extract, and bring to a boil over medium heat.
Simmer for 10 minutes.
Thicken with the corn-starch mixture and remove from heat. Cool and refrigerate. Divide into four bowls and garnish with ice cream.