Are you a fan of seafood? Is healthy weight loss your goal? Looking for a non-phoney sustainable diet that is flexible? If yes, then the Pescatarian diet is right up your alley.
What is The Pescatarian Diet?
Pescetarianism is a vegetarian diet with an inclusion of fish and other seafood. This diet stresses fish and seafood as the main sources of protein while the remaining snacks and meals reflect a plant-based diet that is characteristic of the Mediterranean diet.
There are several reasons why people decide to just eat fish instead of meat. Some people decide to include fish in their vegetarian diets so they can get the advantages of a plant-based diet as well as the heart-healthy benefits of fish. Some people might be attempting to reduce their diet's negative environmental effects. Or sometimes it is just a matter of taste.
The health benefits are real!
Fish is a good source of protein, just like the meat is. In contrast to red meat, it is low in saturated fat and abundant in beneficial omega-3 fatty acids.
The omega-3 acids found in fatty fish like salmon and mackerel reduce the amount of artery plaque that forms and reduce your risk of developing an irregular heartbeat (arrhythmia).
Triglyceride levels in the blood are also reduced by omega-3s, which is another benefit for heart health. Even blood pressure may benefit from the beneficial effects of healthy fats.
According to studies, consuming less or no red meat reduces your risk of developing high blood pressure and heart disease. Two servings of fish every week are recommended for your heart health.
You may reduce your risk of developing cancer by consuming less or no red meat at all.
According to one study, persons who eat only seafood live longer than those who consume red meat.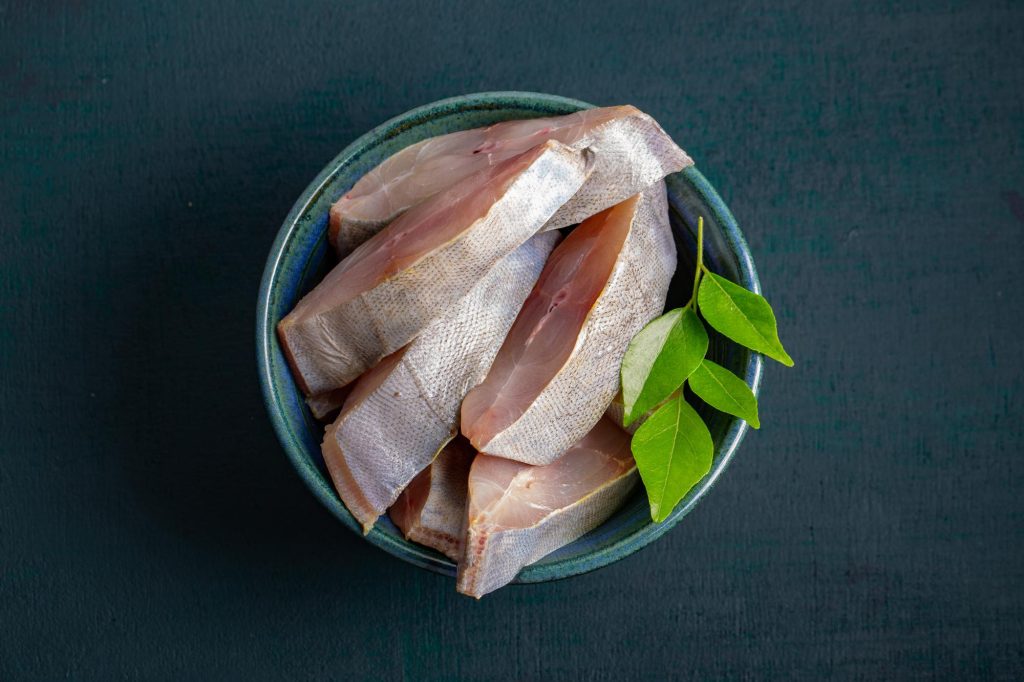 How Does Pescetarianism Help To Lose Weight?
You can reduce your calorie and fat intake to help you reach and maintain a healthy weight by substituting plant-based meals for meat-based ones. It is simpler to get adequate protein each day with the addition of seafood, some people who opt to exclude meat from their diets may find that following a pescatarian diet is more feasible than maintaining a purely vegetarian diet.
Your digestive system will have a happy day if your pescatarian diet consists of a lot of high-fibre foods. Plant meals provide fibre, which prevents constipation and improves gut health by feeding your microbiome. Your small and large intestines are home to bacteria, fungi, and yeast that make up your microbiome.
Legumes, nuts, and seeds, among other pescatarian diet staples, can help you resist midday cravings. These foods take longer to digest than simple carbs like junk food and manufactured snack meals because they naturally include significant levels of fiber and protein. As a result, you might consume fewer calories during the day and experience fewer craving bouts.
Word of Caution
Like many other things in life, sometimes too much of a good thing may be detrimental. Seafood and fish are also included. For instance, several fish species, such as tilefish, swordfish, and tuna, have moderate to high mercury levels. Heavy metal mercury can be unhealthy, especially for infants and young children. Because of this, the government advises women who are of childbearing age, pregnant, or nursing to eating fish that is mostly low in mercury. If you become a pescatarian, think about consuming fish with reduced mercury levels, such as lake trout, salmon, mackerel, herring, and sardines.
Conclusion
A pescatarian diet can be beneficial for your health, but it is not everyone's cup of tea. Although it makes losing weight easy and fun for people who love seafood, Becoming a pescatarian in circumstances where you don't like seafood or prefer chicken and other lean meats like turkey, probably isn't a good idea. The most nutrient-dense diet you can commit to for the long haul is the best one for you.