Allergies are one of the most common chronic conditions worldwide, affecting millions of people every year. Simply put, an allergy is an overreaction of the immune system to a substance that is normally harmless. While allergies can develop at any age, they typically start in childhood and may persist or even worsen as a person ages.
In this blog post, we will provide a comprehensive overview of the most common allergies, their symptoms, causes, and treatments.
1. Seasonal Allergies
Seasonal allergies, also known as allergic rhinitis or hay fever, affect millions of people worldwide. The condition is caused by an allergic reaction to airborne allergens such as pollen, dust mites, and animal dander. Symptoms of seasonal allergies include sneezing, runny nose, nasal congestion, and itchy, watery eyes. Seasonal allergies are typically treated with over-the-counter or prescription antihistamines, decongestants, and nasal corticosteroids.
2. Food Allergies
Food allergies are a growing concern worldwide, affecting up to 6% of children and 4% of adults. Food allergies occur when the immune system reacts to a specific food protein, causing symptoms ranging from mild to severe. Common food allergens include peanuts, tree nuts, shellfish, fish, milk, eggs, and soy. Symptoms of food allergies can include itching, hives, swelling, vomiting, diarrhoea, and difficulty breathing. The best treatment for food allergies is to avoid the food allergen altogether. In case of an allergic reaction, an epinephrine auto-injector may be needed.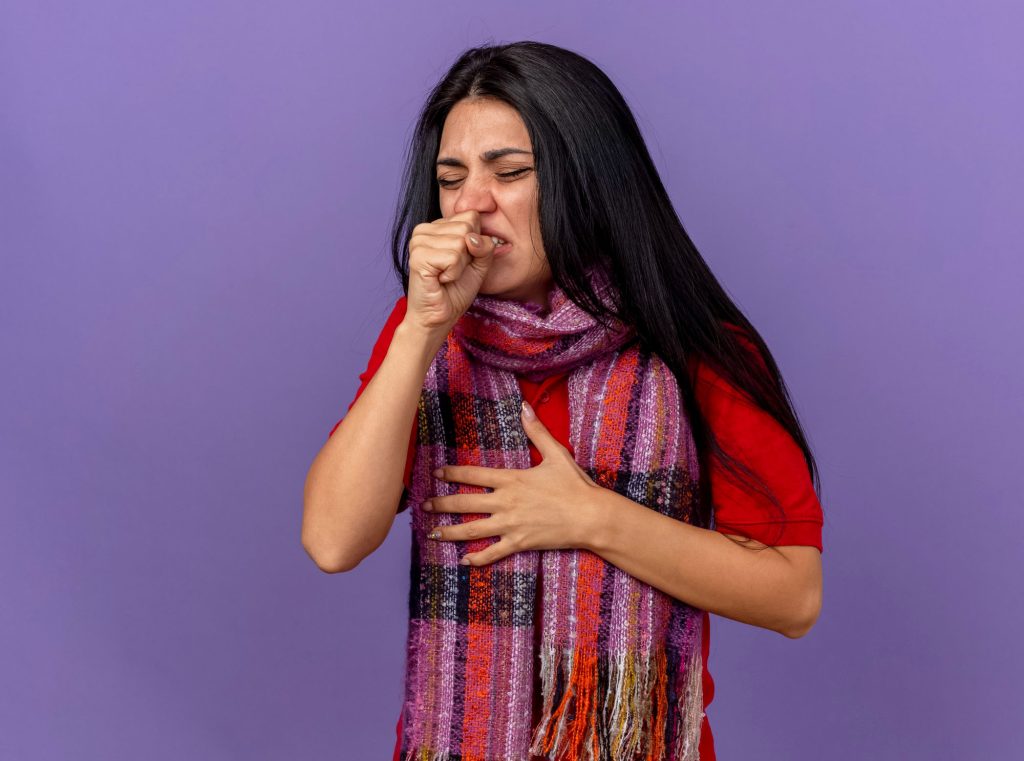 3. Insect Sting Allergies
Insect sting allergies occur when the immune system overreacts to an insect sting, such as that of a bee, wasp, hornet, or yellow jacket. Symptoms of insect sting allergies can range from mild to life-threatening, with anaphylaxis being the most severe reaction. Anaphylaxis is a medical emergency that requires immediate treatment with epinephrine. Those who have experienced an insect sting allergy in the past are at a higher risk of developing a more severe reaction if they are stung again.
4. Drug Allergies
Drug allergies occur when the immune system reacts to the medication, causing symptoms ranging from mild to severe. Common drugs that can cause an allergic reaction include antibiotics, pain relievers, and chemotherapy drugs. Symptoms of drug allergies can include skin rashes, hives, itching, and swelling. In severe cases, anaphylaxis may occur. Treatment for drug allergies involves avoiding the medication that caused the reaction and using alternative drugs.
5. Latex Allergies
Latex allergies occur when the immune system overreacts to latex, a natural rubber product that is found in many medical devices and household items such as gloves, balloons, and condoms. Symptoms of latex allergies can range from mild to severe and can include itching, hives, swelling, and difficulty breathing. Treatment for latex allergies involves avoiding latex products and using alternative products made from synthetic materials.
6. Eczema
Eczema, also known as atopic dermatitis, is a chronic skin condition that affects up to 20% of children and 3% of adults worldwide. Eczema is characterized by dry, itchy, and inflamed skin, which can lead to scratching and secondary infections. Eczema is often associated with other allergic conditions such as asthma and hay fever. Treatment for eczema involves keeping the skin moisturized and avoiding triggers such as stress, hot baths, and harsh soaps.
Conclusion
Allergies are a common chronic condition that can have a significant impact on a person's quality of life. However, with proper diagnosis and treatment, people with allergies can manage their symptoms and lead a normal, healthy life. It is important to identify the specific allergen that is causing the reaction and take steps to avoid it. In cases where avoidance is not possible, medications such as antihistamines, decongestants, and epinephrine auto-injectors can help control symptoms and prevent life-threatening complications. If you suspect that you have an allergy, it is important to consult with an allergist who can help you identify the specific allergen and develop a personalized treatment plan. By working together with your healthcare provider, you can take control of your allergies and live a healthy, happy life.