Miscarriage is a traumatic experience that affects a significant number of women and their partners. According to the American College of Obstetricians and Gynecologists, it is estimated that 10-20% of all clinically recognized pregnancies end in miscarriage. The emotional toll of losing a pregnancy can be devastating, and it is important to seek mental health support during
this difficult time.
What is a Miscarriage?
Miscarriage is defined as the loss of a pregnancy before the 20th week. The most common cause of miscarriage is chromosomal abnormalities in the developing fetus. Other factors that can contribute to miscarriage include infections, hormonal imbalances, and medical conditions such as diabetes or thyroid disease.
Signs of Miscarriage
Signs of a miscarriage may include vaginal bleeding, cramping, and the passing of tissue or clots. However, some women may experience no symptoms at all and may only discover the loss during a routine ultrasound.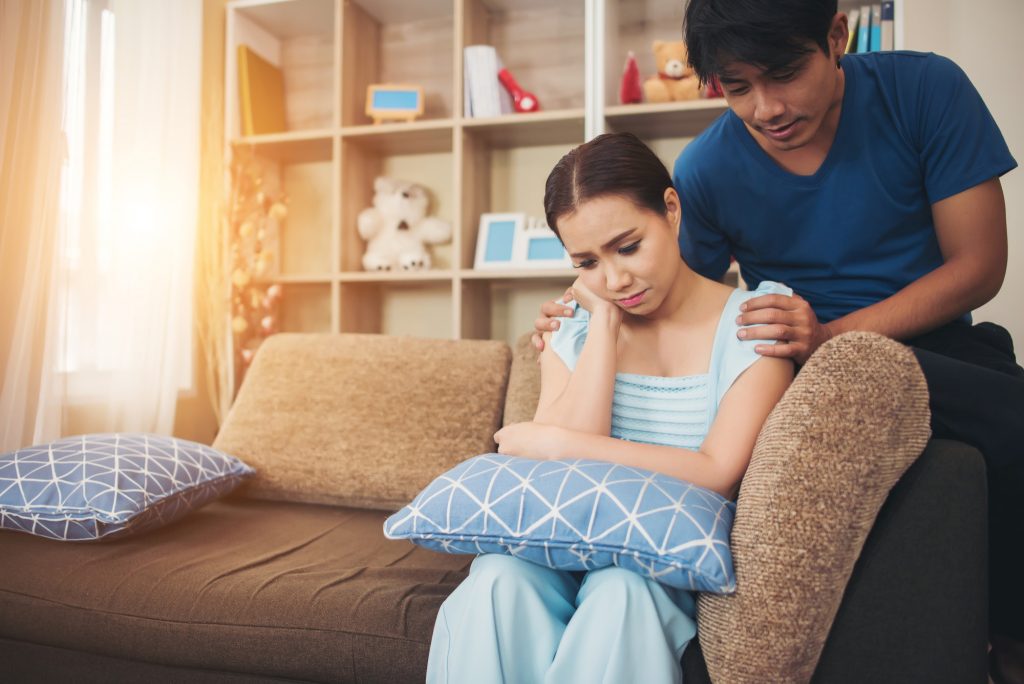 Mental Health Support for Miscarriage
The emotional impact of miscarriage can be significant, and it is important for women and their partners to seek mental health support. Here are some ways to cope with the loss of a pregnancy:

Allow Yourself to Grieve
It is important to give yourself permission to grieve the loss of your pregnancy. Everyone grieves differently, and there is no right or wrong way to do it. Allow yourself to feel the emotions that come up, whether it's sadness, anger, or confusion.

Seek Support
Talking to someone about your feelings can be helpful. This can be a trusted friend or family member, a therapist, or a support group. There are many online support groups specifically for women who have experienced miscarriages.

Take Care of Yourself
Taking care of your physical and emotional needs is essential during this time. This may include eating healthy foods, getting enough rest, and engaging in self-care activities that you enjoy.

Connect with Others
Connecting with others who have experienced miscarriage can be helpful. Hearing other women's stories and learning how they coped can be validating and offer hope for the future.

Consider Seeking Professional Help
If you are struggling to cope with the loss of your pregnancy, it may be helpful to seek professional help from a therapist or counsellor. They can provide you with support and guidance as you navigate this difficult time.
Ways to Cope with Miscarriage
Here are some additional ways to cope with the loss of a pregnancy:
Write in a Journal
Writing down your thoughts and feelings in a journal can be therapeutic. It can help you process your emotions and provide a way to express yourself in a safe and private way.
Practice Mindfulness
Mindfulness is a practice that involves being present in the moment and observing your thoughts and feelings without judgment. Mindfulness techniques can help you manage your emotions and reduce stress and anxiety.
Create a Memorial
Creating a memorial for your lost pregnancy can be a meaningful way to honour its memory. This can be as simple as planting a tree or creating a scrapbook with pictures and mementoes.
Conclusion
Miscarriage is a difficult experience that can take a toll on your mental health. It is important to seek support and care for yourself during this time. Remember that you are not alone, and there are many resources available to help you cope with the loss of your pregnancy. With time and support, you will be able to heal and move forward.