"I speak two languages, Body, and English."

—Mae West
The mind and body are always connected and communicating with each other. It's easy to forget that while they are always together, mind and body can operate at times as two competing entities, speaking very different languages. The conscious mind speaks in the language of words and thoughts. But the body speaks in the language of feelings, symptoms, hormones—and in some cases, health conditions.
Body and mind are inseparable. Neither misses what's going on with the other—everything that happens with the body has a parallel with the nervous system and brain and vice versa. How we think and what we tell ourselves has a very real effect on our stress level and our body's ability to cope with various situations. Any guilt or shame about the body, or judgment about health are considered stress inducers by the brain and are immediately transduced into their electrochemical equivalents in the body. Our thoughts also directly impact our hormones. In some cases, negative self-talk also turns into anger, which is stressful and counterproductive.
Facilitating Better Mind-Body Communication
There are several ways to help facilitate better mind-body communication.
This can be done by hearing your body's signals. Be more connected with yourself and realise that you are a living, breathing animal that deserves to be listened to and treated with compassion, not neglect.
By recognizing that your body is an animal, you will also realize that there are times when you are not listening to yourself. The body is talking all day long, but it speaks in signs and symptoms: hunger, fatigue, gastrointestinal issues, and weight gain. If they're heeded early enough, they're messages. For example, your body tells you she is thirsty. But if you say, "Tough luck, I'm busy, I'm not getting up, because I have to finish this email," that's just cruel! We want to take a step out and understand that the body is a being, and deserves consideration and treatment, not neglect.
One mind-body approach that is very important for anyone who wants to take better care of his or her health, especially for thyroid disorder patients, is the concept of embodiment—truly feeling inside your body and allowing yourself to feel pleasure. Some people are in so much internal pain that numbing themselves— making themselves comatose with sugar, for example—stops them from feeling their pain. That's where instead of numbing that pain, we need to listen and do something to cope with the pain and emotions locked in the body.
How do you get embodied? Some common ways toward embodiment include:
Conscious breathing
Dance
Taking a nap
A hot bath
Gardening
Walking in nature
Whatever it is, to achieve embodiment, it must be something you enjoy and that gives you pleasure. It's a subtle yet profound shift.
Develop Your Emotional Padding
Our emotions are a shield that insulates us from stressors, making us bigger and more resilient to danger. Journaling or writing about our emotions helps us to be more accepting of them.
We need to have an acute eye for our unfulfilled needs. If you are not getting what you need, then there's a void, a space. If you are not conscious about how you are going to get these needs met, if you don't have a plan, then you're going to use the first convenient thing that comes along to fill the void. Many women in particular place their own needs last, so a multitude of needs go unfulfilled, and we end up searching for a quick and easy way to get these needs met. Enter addictive behaviours. If we can come up with healthy ways to get our needs met and permit ourselves to fulfil our needs, then we have come a long way in combating unconscious behaviour and addictions. Everyone has needs. We deserve to have our needs met in healthy, conscious ways.
The Stress Connection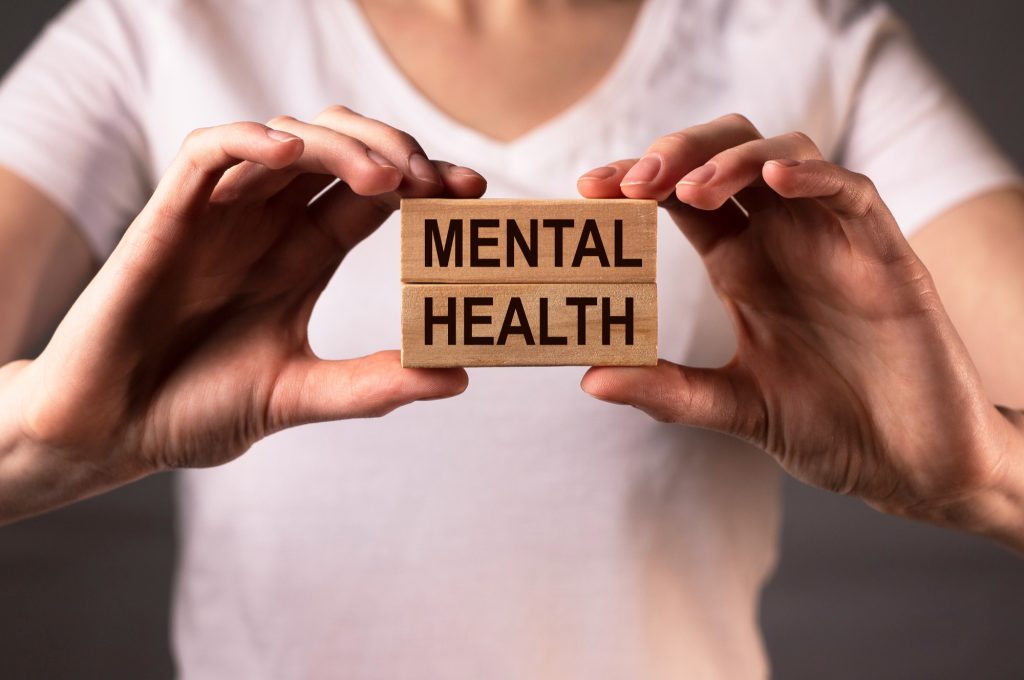 It's important to understand that we have two different aspects of our nervous system. The sympathetic nervous system is part of our nervous system that mobilizes the body's resources under stress. The sympathetic nervous system is continually active to maintain balance in the body. In extreme situations, however, it generates what's known as the "fight-or-flight response," in which:
Blood flow is diverted away from digestion and toward muscles and lungs.
The heart rate increases.
Coronary arteries dilate.
By contrast, the parasympathetic nervous system is part of the nervous system that controls smooth muscle contractions, regulates your heart muscle, and stimulates or inhibits your glands. Sometimes the parasympathetic nervous system is summarized as "rest and digest." Among many functions of the parasympathetic nervous system, it:
Promotes calming of nerves and enhances digestion after a fight-or-flight response.
Dilates blood vessels leading to the gastrointestinal tract to increase blood flow after eating.
Stimulates your salivary gland secretions, aids in digestion, and helps with the absorption of nutrients from food.
This causes the blood pressure and heart rate to decrease.
Generally, the sympathetic nervous system is a stress response, and the parasympathetic nervous system is a relaxation response. Many of us, however, are living, eating, and going about our daily lives primarily in a sympathetic mode, under chronic stress. We may not be in imminent danger, but because we are constantly exposed to all sorts of stress inducers, our body doesn't know the difference anymore, and chronic stress becomes the norm.
When you are under chronic stress, you flood your body with cortisol —a hormone that stimulates appetite. At the same time, the increased adrenaline raises fatty acid and blood sugar levels, stimulating the body to store those extra calories primarily as fat in the deep abdominal area —from a health standpoint, the worst place to gain weight. The abdominal fat makes you more insulin resistant and produces various inflammatory markers that increase your risk of diabetes and heart disease.
While we might describe many activities—such as reading or watching television—as relaxing, they are not necessarily stress-reducing. When we're talking about physiologic stress reduction, we're talking about activities that demonstrably lower the heart rate, lower respiration, balance stress hormones, and have a physiologic effect on your body and your health. Therapy comes to aid here.
Research shows that mind-body techniques are particularly useful in stress reduction. They are also empowering, involving you in your health as an active participant.
Some approaches opted for this purpose include:
Yoga and Pranayama
Breathing
Meditation
Guided Imagery
Cognitive Behavioural Therapy
Healing Touch (Somatic Experiencing)
Mindful Eating
The Power of Self-Hypnosis
Mental health plays an important role when it comes to thyroid disorders. Stress, anxiety, and depression are all known to worsen the condition of thyroid patients.

Conclusion
Stress is a major factor when it comes to thyroid disorders. We must learn to deal with it properly to restore health. Various constructive activities and therapy are vital apart from prescribed drugs and diet and lifestyle management. We can always go through the options and avail what appeals to us the most.