We all want healthy, shiny, and luscious hair, but most struggle to achieve it. The work is real! Our hair loses its strength for various reasons, such as environmental pollution, unhealthy lifestyle, genetics, and lack of proper care. But worry not! In this blog, we will discuss five tips for stronger hair that will help you achieve your hair goals.
Tip #1: Nourish Your Hair From the Inside Out
Healthy hair starts with a healthy diet. Your hair needs nutrients like protein, biotin, iron, and vitamins A, C, and E to grow strong and healthy. Include leafy greens, eggs, nuts, fish, and dairy products. And remember to drink plenty of water to keep your hair hydrated.
Tip #2: Protect Your Hair from Damage
Protecting your hair from damage is crucial if you want more vigorous hair. Heat styling, chemical treatments, and over-brushing can weaken your hair and cause breakage. Before using heat styling tools, use a heat protectant spray and limit chemical treatments like colouring or straightening. Also, avoid brushing your hair when wet, as it's more prone to breakage.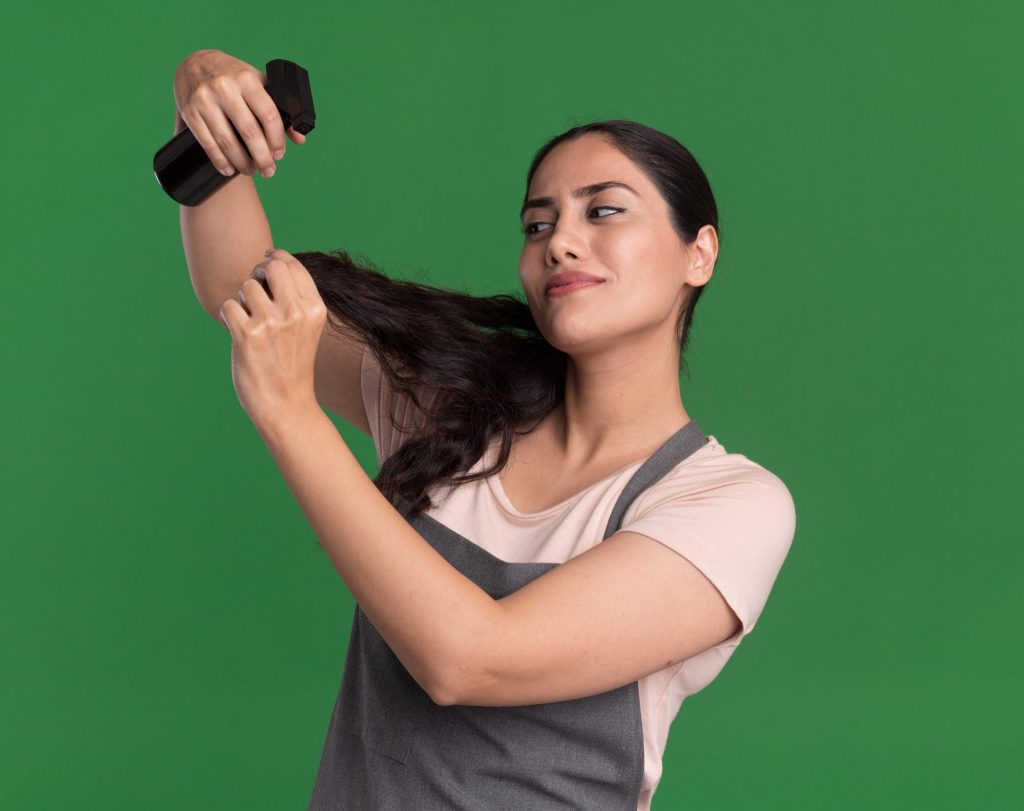 Tip #3: Use the Right Hair Products
Using the right hair products can make a massive difference in the strength and health of your hair. Choose shampoos and conditioners free of sulfates and parabens, as they can strip your hair of natural oils. Also, use a wide-tooth comb or a detangling brush to minimise breakage.
Tip #4: Massage Your Scalp
Massaging your scalp stimulates blood flow to your hair follicles, promoting growth and strengthening your hair. Use your fingers to gently massage your scalp for a few minutes daily, or invest in a scalp massager for a more relaxing experience.
Tip #5: Take Care of Your Hair at Night
Your hair needs care even when you're asleep. Before bed, wrap your hair in a silk or satin scarf or use a silk or satin pillowcase. These materials are gentler on your hair than cotton, which can cause friction and breakage.
Conclusion
There you have it, five tips for stronger hair that are easy to follow and incorporate into your daily routine. Nourish your hair from the inside out, protect it from damage, use the right hair products, massage your scalp, and care for it at night. You can achieve the strong and healthy hair you've always wanted with effort and consistency. Remember, healthy hair is happy hair, so give your hair the care it deserves!