How to manage dry skin?
Dry skin is a common condition that can cause itching, flaking, and tightness. Genetic factors, harsh soaps, cold weather, and low humidity can cause it. If you're struggling with dry skin, there are several things you can do to manage the condition and keep your skin looking and feeling its best. In this blog post, we'll discuss some of the best ways to manage dry skin.
Use a gentle, hydrating cleanser
A gentle, hydrating cleanser is one of the most critical steps in managing dry skin. Harsh soaps and cleansers can strip your skin of natural oils, leaving it even more dehydrated and irritated. Look for a cleaner labelled "gentle" or "hydrating," and avoid anything containing alcohol or fragrance.
Drink plenty of water
Apart from a healthy diet, staying hydrated is vital for overall skin health, so drink plenty of water throughout the day. When dehydrated, your skin can dry and dull, so drink at least eight glasses daily.
Moisturise regularly
Moisturising is another essential step in managing dry skin. When your skin is dry, it lacks moisture, so it's crucial to replenish it regularly. Look for a moisturiser formulated specifically for dry skin, and choose one with ingredients like hyaluronic acid, glycerin, or ceramides. Apply moisturiser to your skin at least twice daily, and pay extra attention to any arid areas.
Use a humidifier
Low humidity can contribute to dry skin, so using a humidifier in your home can be beneficial. Humidifiers add moisture to the air, which can help keep your skin hydrated. Also, placing water bowls around your home adds moisture to the atmosphere.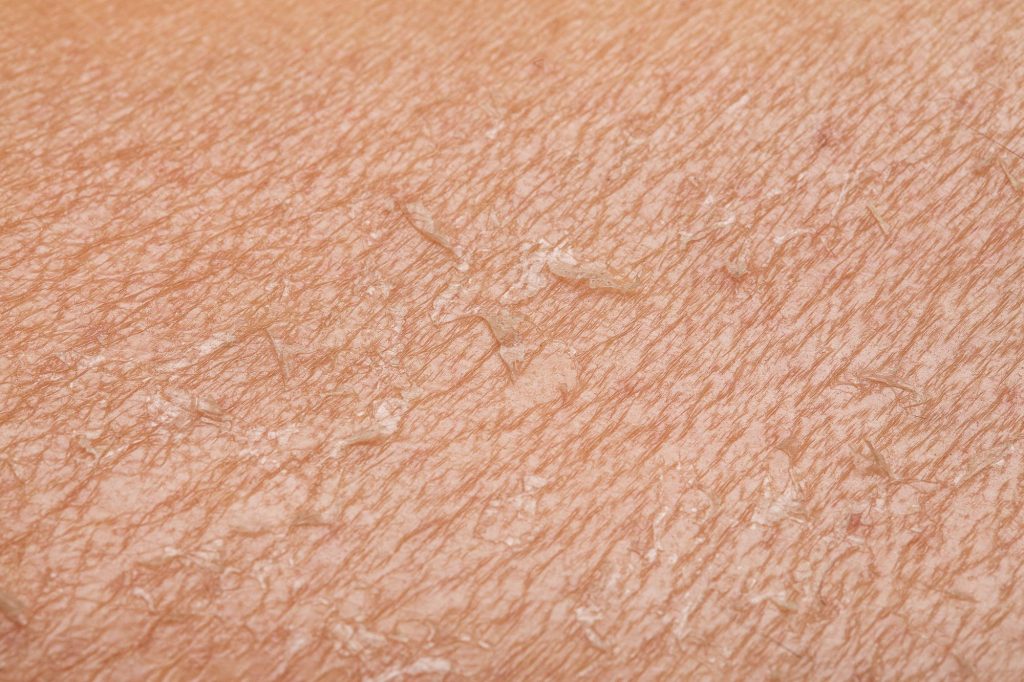 Take shorter showers
Hot showers can be soothing, but they can also be damaging to your skin. Hot water can strip your skin of its natural oils, leaving it even drier. Instead, take shorter, more excellent showers and avoid using harsh soaps or cleansers. Pat your skin dry with a towel when you get out of the shower and apply moisturiser immediately afterwards.
Avoid irritants
Certain products and ingredients can irritate dry skin, so it's essential to avoid them if possible. Some common irritants include fragrance, alcohol, and retinoids. If unsure which products or ingredients are irritating, try eliminating them individually to see if your skin improves.
Wear protective clothing
Cold weather and wind can be especially harsh on dry skin, so protecting your skin outside is vital. Wear gloves, scarves, and hats to cover your skin, and apply a moisturiser with SPF before heading out to protect yourself from the sunlight.
Conclusion
In conclusion, managing dry skin can be challenging, but it's not impossible. Following and incorporating these tips into your daily routine can help keep your skin hydrated and healthy. If you're still struggling with dry skin despite these measures, consider consulting a dermatologist who can recommend additional treatments or strategies.