When you think of substance abuse, what comes to mind? Alcohol? A copious amount of smoke?
Well, you are not the only one. A lot of these stereotypes and cliches have perpetuated a stigma surrounding substance abuse. In order to seek proper help, it is important to understand the topic with utmost clarity and shed the shackles of misinformation.
That's exactly what we've done for you in this article, offering a comprehensive understanding of substance abuse through deep analysis and research!
What is substance abuse?
Substance abuse is the consumption of illegal drugs, over-the-counter/prescription medicines, or alcohol, for purposes they are not meant for, and/or consuming them in excessive amounts.
Use of any substance that may harm your health and cause an unhealthy dependency can be regarded as substance abuse. It can cause severe physical, psychological and emotional impairments, and can have a dismal impact on the life of a person.
It mainly includes excess or illegal use of:
Drugs like Cocaine, Marijuana, Hallucinogens, Heroin, etc.
Prescription drugs like Morphine and Sleep Medicines
Alcohol
Cigarettes and other Tobacco products
Steroids
Volatile Hydrocarbons like paint thinner and gasoline
What are its implications?
As mentioned earlier, any kind of substance abuse can cause great harm to the individual and the people around them. It can potentially affect one's life in the following ways:
Physical health problems: Substance abuse is often regarded as the root cause of many physical illnesses. These consist of life-threatening illnesses such as endocarditis, liver cirrhosis, septicemia and hepatitis.
Mental Health issues: Substance abuse can seriously compromise a person's mental well-being, causing anxiety, depression and other mood disorders. Since so much of their life is being directed towards trying to elicit mood-altering effects by consuming the particular substance, they end up creating a significant imbalance due to dependency issues.
Societal Issues: Since people who are suffering from addiction and substance abuse, can exhibit erratic and dangerous behaviour, their interaction with the people around them and their perception of society change majorly. They are often subjected to social stigma, loneliness and adjustment issues.
Legal Risks: Since substance abuse also involves the consumption of illegal drugs and can cause the person to act out violently, the likelihood of them encountering legal issues is high.
Prevention and Intervention
When we talk about treatment in the context of substance abuse, it is necessary to first address prevention.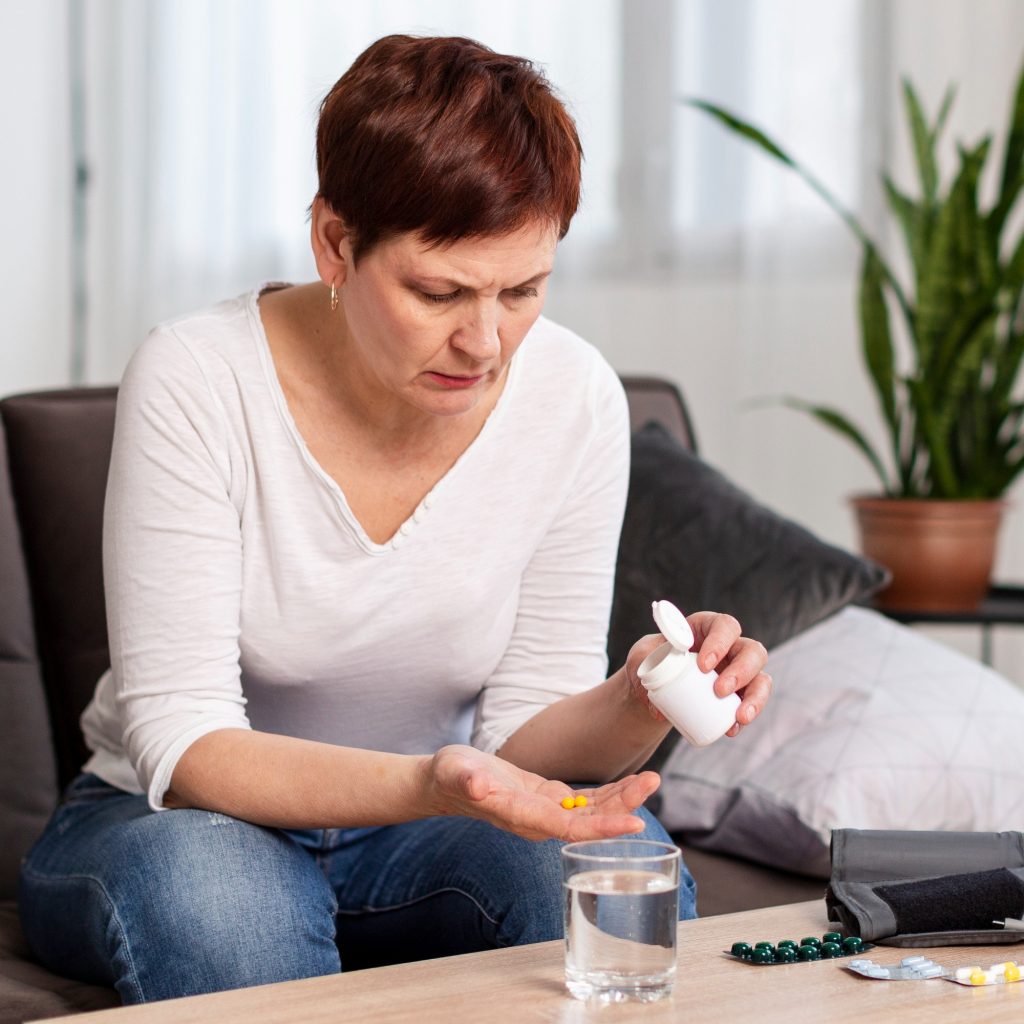 Prevention
Since one of the causes of substance abuse is the lack of education, a safe environment, and other socio-economic factors, we need to discuss, if there are any ways we can prevent, or protect ourselves or someone we know, from falling down this road.
The idea of prevention mostly suggests creating an environment that can educate people, young adolescents, in a healthy manner, about substance abuse. It encourages explaining the biological predisposition that can lead to substance abuse, while also raising awareness about the various social factors that can cause it.
Treatment
Treatment for substance abuse involves a lot of different pathways. What may be most suited for one, depends, on their age, their specific situation, their family background, accessibility, etc.
Some common treatments that have been widely spoken about are:
Detoxification Programs or Therapies
Cognitive Behavioral Therapy
Residential Rehab Facilities
Contingency Management
Conclusion
Substance abuse, should not be treated as the individual's fault. The more stigma and shame you attach to it, the more you discourage people from asking for help. Thus it is important to note that substance abuse is a curable condition, which does not define you. It is about showing courage and asking for help. Finding the right people and treatments to rely upon can be the first step in fighting it!