Polycystic Ovary Syndrome (PCOS) is a hormonal disorder that affects women of reproductive age. The condition can cause a wide range of symptoms, including irregular periods, weight gain, acne, and hair growth. If you have a friend or family member with PCOS, it can be difficult to know what to give them as a gift. Here are five ideas for thoughtful and helpful gifts that can help support someone with PCOS.
Insulated Water Bottle
Staying hydrated is essential for managing PCOS symptoms, but it can be challenging to remember to drink enough water throughout the day. An insulated water bottle is an excellent gift for someone with PCOS, as it can help keep their water cold and accessible wherever they go. Choose a bottle that's easy to clean, leak-proof, and fits in most cup holders.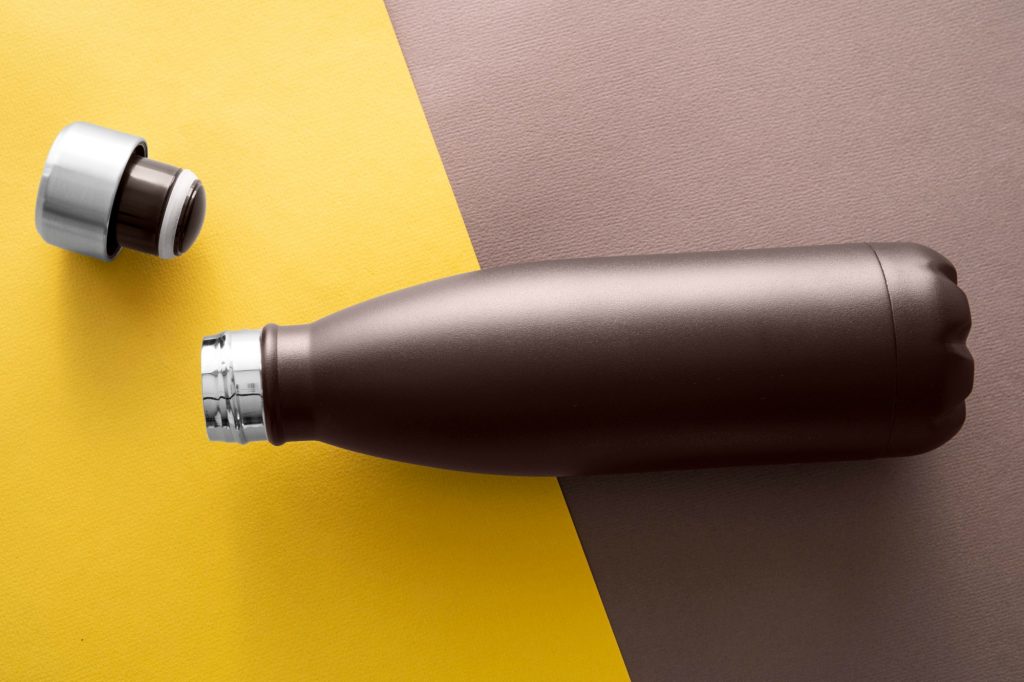 Essential Oil Diffuser
Essential oils have been shown to help with PCOS symptoms, including reducing stress and anxiety, improving sleep, and balancing hormones. An essential oil diffuser is a lovely gift that can help your friend or family member create a relaxing and calming atmosphere at home. Look for a diffuser that's easy to use, has a timer, and comes with a variety of essential oil scents.
Healthy Cookbook
Eating a healthy diet is crucial for managing PCOS symptoms, but it can be challenging to know where to start. A healthy cookbook specifically geared towards PCOS can be a thoughtful and helpful gift. Look for a cookbook that focuses on nutrient-dense foods, low-glycemic index meals, and easy-to-prepare recipes. Make sure it includes tips and advice on how to eat to manage PCOS symptoms.
Comfortable Loungewear
PCOS can cause fatigue and discomfort, so comfortable loungewear can be a thoughtful and practical gift. Choose soft and breathable materials that are comfortable to wear all day, such as cotton or bamboo. Consider buying loungewear that's loose-fitting and has an elastic waistband to accommodate any bloating or discomfort.
Stress-Relieving Activity
Stress can exacerbate PCOS symptoms, so finding ways to manage stress is essential. Consider giving a gift that encourages relaxation and stress relief, such as a yoga mat or meditation app subscription. Other ideas include a colouring book, a puzzle, or a subscription to a mindfulness app.


Conclusion
In conclusion, PCOS can be a challenging condition to manage, and thoughtful gifts can help support someone in their journey. Consider gifting an insulated water bottle, essential oil diffuser, healthy cookbook, comfortable loungewear, or a stress-relieving activity to show your support and care for someone with PCOS. You can also go a step ahead and gift them Yoga classes that will help them in the long term.