Are you tired of being tired all the time? And is it because of your PCOS? Living with PCOS is a challenging journey, and there are various reasons why it causes fatigue. But if you already understand those reasons, working on them is more accessible.
5 tips for managing fatigue
If you have been searching for ways to manage fatigue with PCOS, then look no more! Our blog has everything you need to know to deal with exhaustion caused by PCOS.So, let's get started!
Get A Blood Test
A blood test can help you to track your hormone and nutrient levels which are necessary to determine the type of treatment you require to manage your PCOS and the fatigue it comes with. You can try a few lifestyle changes depending on your blood test results.
Avoid meals with a high glycemic load
Preventing reactive hypoglycemia while you sleep will be aided by avoiding these meals before bed. Choose a protein-rich snack if you want to eat something before sleeping. Take balanced meals daily to prevent reactive hypoglycemia that can induce fatigue.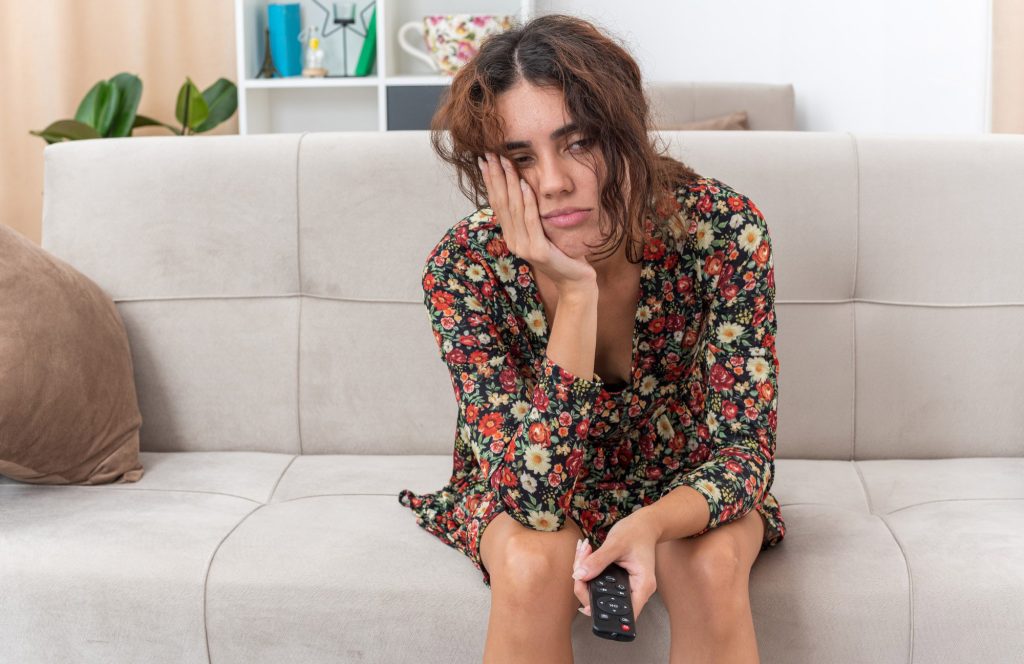 Practice Mindfulness
Practising mindfulness can be beneficial to relax the mind and body and allow them to rest. These practices may include physical exercise, yoga, dancing, caring for a pet, trying talk therapy, journaling, art therapy, music therapy, etc. The options are never-ending, and you can observe the change within yourself with patience and consistency.
Talk to a therapist
People with PCOS can experience disruptions in their sleep cycles, energy levels, and general motivation due to anxiety and depression. Consulting a therapist is an excellent alternative in such situations. They are trained individuals who can assist you in understanding your mental condition and help manage it to deal with your fatigue issues.
Get a sleep test
A good sleeping schedule is necessary to energise your body and manage fatigue with PCOS. Even obstructive sleep apnea is common in PCOS and often can be treated with a CPAP machine to help you optimise your sleep.
Practice a sleep hygiene routine:
Practising sleep hygiene helps you get the sleep you deserve, and to achieve that; you can do the following –
Limit your screen time before going to bed.
Wear blue light-blocking eyewear when using a phone or laptop or viewing displays.
Avoid consumption of caffeine after 2 PM.
Exercise regularly; however, avoid intensive exercise within 2 hours of bed.
Sleep and wake up at a consistent time.
Eat something for at least three hours before going to bed. Choose a high-protein snack if you desire one.
Before night, try caffeine-free teas that encourage sound sleep, such as chamomile or spearmint tea.
Conclusion
Yes, you can manage fatigue with PCOS. It might seem complicated, but you can win over PCOS and regain comfort in your life with consistency and patience. Follow the proper treatment and surround yourself with caring and supportive people; you will see the results in no time!