PCOS is a condition that affects the endocrine glands, causing an overall hormonal imbalance. This leads to abnormal development of the ovaries, often producing too much or too little estrogen and progesterone resulting in acne, excess facial or body hair, and many other symptoms.
Fatigue is one of the most common symptoms seen with PCOS because when you have PCOS, you experience irregular periods and high and low estrogen levels throughout your menstrual cycle, which can affect your well-being daily.
Let's understand how PCOS causes fatigue under the following three categories
Hormonal Imbalance
A woman's body is designed to resist hormonal imbalances during a typical menstrual cycle. Still, in the case of PCOS, these hormonal problems may prevent a standard process from taking place. PCOS hormones are out of balance and can differ from woman to woman, but they could be a significant factor in determining a diagnosis.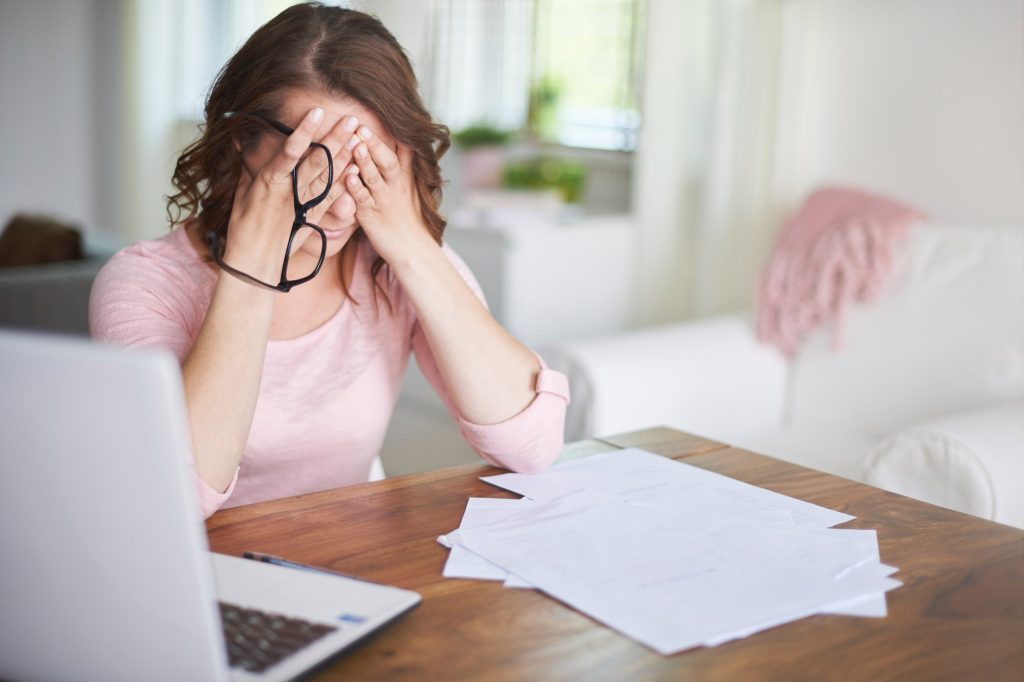 Nutrient Deficiencies
Nutrient Deficiencies during PCOS can also be a primary culprit behind fatigue. Some of these essential nutrients are –
Iron
You may experience fatigue if you have iron deficiency anaemia because your body is not getting enough oxygen. If you lose a lot of blood during your period or experience sluggish, chronic blood loss, you could not be getting enough iron.
B-complex vitamins
B12 insufficiency results in a shortage of healthy red blood cells, which, like iron deficiency anaemia, contributes to the body not getting enough oxygen. Oranges, leafy greens, broccoli, lentils, eggs, meat, poultry, and seafood are natural sources of B-complex vitamins.
Magnesium
Many people with PCOS are at risk of developing diabetes, which can cause magnesium deficiency. Almonds, pumpkin seeds, dark chocolate, peanuts, and popcorn are some of the healthy sources of magnesium you can try.
Sleep Disturbances
Those with PCOS frequently complain of insomnia, difficulty falling, and difficulty staying asleep. This might aggravate daytime fatigue.
Sleep apnea
Sleep apnea is a sleep disorder characterised by pauses in breathing during sleep. Women with PCOS are at an increased risk of developing sleep apnea due to the higher prevalence of obesity and insulin resistance in this population. Sleep apnea can cause daytime fatigue and sleep disturbances.
Conclusion
All of the above-mentioned factors are responsible for causing fatigue during PCOS. However, to deal with these, you must follow a lifestyle supporting your overall well-being with PCOS. These lifestyle changes can include maintaining a consistent sleep schedule, avoiding caffeine, exercising regularly, and consulting a professional if things worsen.