Polycystic Ovary Syndrome (PCOS) is a hormonal disorder that affects approximately 1 in 10 women of reproductive age. It is a complex condition with many symptoms, including irregular periods, weight gain, and fertility issues. There are different types of PCOS, and one of them is called Lean PCOS. This blog will discuss Lean PCOS, its symptoms, and how it can be managed.
What is Lean PCOS?
Lean PCOS, or non-obese PCOS, is a subtype of PCOS that affects women with an average body mass index (BMI). Unlike other types of PCOS, women with Lean PCOS do not have excess body fat or obesity. However, they still have hormonal imbalances that can cause irregular periods, infertility, and other symptoms.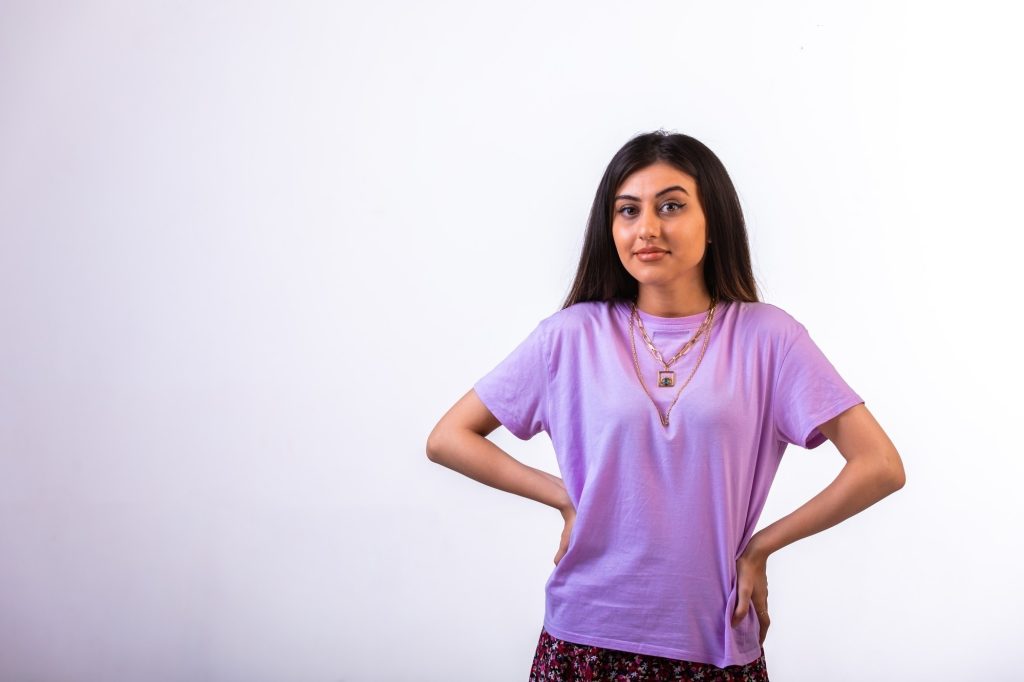 Symptoms of Lean PCOS
The symptoms of Lean PCOS are similar to those of other types of PCOS, but they may be less severe. Some common symptoms include:
Irregular periods:
Women with Lean PCOS may have menstrual cycles that are longer or shorter than the average 28-day cycle. They may also experience heavy bleeding or spotting between periods.
Infertility:
There is also difficulty conceiving despite being average weight due to hormonal imbalances. Fertility can improve with lifestyle modifications, such as weight loss and medications to induce ovulation.
Excessive hair growth:
Women with Lean PCOS may experience hirsutism, which is excessive hair growth on the face, chest, and other body parts.
Insulin resistance:
Insulin resistance is a common symptom of PCOS, including Lean PCOS. It can lead to high blood sugar levels, weight gain, and an increased risk of developing diabetes.
Mood changes:
Hormonal imbalances can also cause mood swings, anxiety, and depression. Emotional distress can be frustrating and tiring to deal with regularly. So, it is best to practice self-care or consult a professional.
Managing Lean PCOS
Managing Lean PCOS involves a combination of lifestyle changes and medical treatments. Here are some ways to manage Lean PCOS:
Maintaining a healthy weight:
Even though women with Lean PCOS are not overweight, it's still essential to maintain a healthy weight through a balanced diet and regular exercise. Losing even a small amount of weight can improve hormonal imbalances and increase fertility.
Eating a balanced diet:
Eating a balanced diet low in processed foods and high in nutrient-dense foods can improve insulin resistance and reduce inflammation.
Exercise regularly:
Regular exercise can improve insulin resistance and help with weight management. Aiming for at least 30 minutes of exercise most days of the week is recommended.
Medications:
Medical treatments for Lean PCOS may include birth control pills, which can regulate hormones and improve menstrual cycles. Metformin is another medication that can improve insulin resistance and help with weight management.
Fertility treatments:
If a woman with Lean PCOS has difficulty conceiving, fertility treatments such as Clomid, Letrozole, or Gonadotropins may be recommended.
Conclusion
No matter the intensity of the symptoms, getting treated by a professional is always the best alternative to avoid other complications in the future.