Thyroid tests generally involve blood tests, tests that make use of radioactive iodine, and imaging tests. Most tests are used to determine the functioning capacity of the thyroid gland. Imaging tests are required to investigate structural abnormalities, like nodules or goitre.
When should you get your thyroid tested?
It is recommended that all adults should undergo screening for thyroid disorders with a thyroid profile blood test every five years, starting from the age of thirty-five years. One should not ignore the symptoms like weight gain, tiredness, depression, etc.
Who needs special attention?
You need to be extra careful in the following conditions:
pregnancy
cardiac patient
have a goitre, nodule, or other structural abnormalities of the thyroid
comorbidity
improperly treated thyroid disorders
below eighteen years of age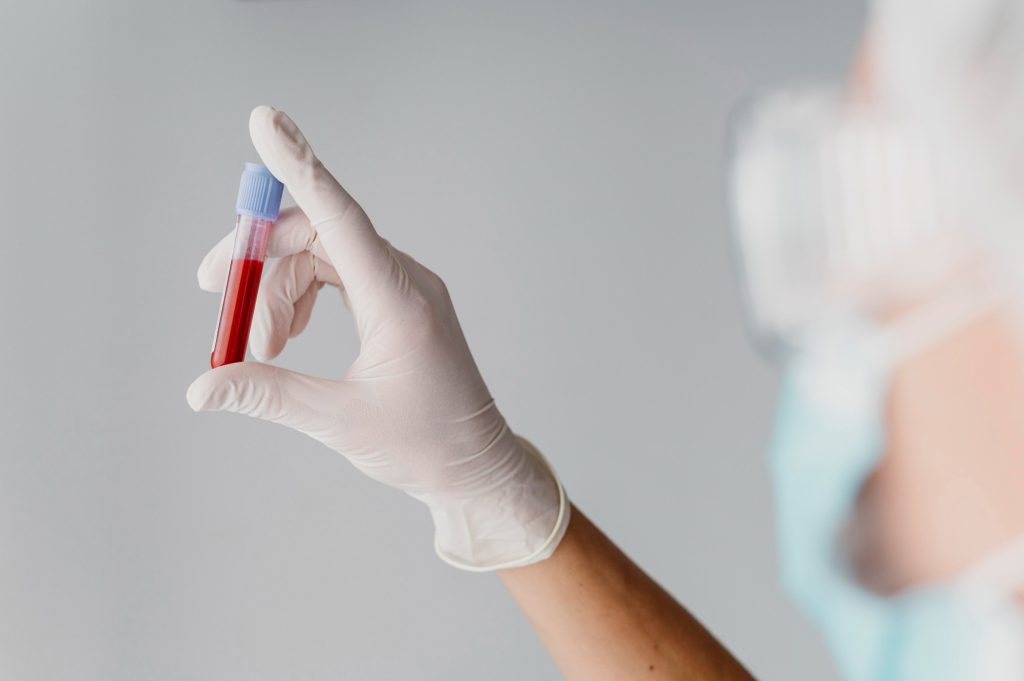 What are the different types of tests?
Blood Tests
Functional thyroid disorders (hypothyroidism and hyperthyroidism) are characterized by hormonal imbalances. By studying these hormone levels, doctors can tell the cause of the problem. Blood tests include:
TSH (Thyroid-Stimulating Hormone) Test
T4 (Thyroxine) Tests
T3 (Triiodothyronine) Tests
Thyroid Antibody Tests- This helps in determining if the cause is an autoimmune disorder.
TRH (Thyrotropin-Releasing Hormone) Test- Thyrotropin-releasing hormone (TRH) is the hormone that is secreted by the hypothalamus to stimulate TSH production in the pituitary gland. This test helps in knowing if there is any problem at the level of the hypothalamus.
Radioactive Iodine Tests
These determine the thyroid's ability to use iodine to produce thyroid hormones.
Radioactive Iodine Uptake (RAIU) Test
Radioactive Thyroid Scan- This test helps in assessing structural abnormalities.
Thyroid Ultrasound
Along with the above-mentioned tests, your doctor will examine your thyroid physically to check for any signs, such as coarse hair or hair loss, dry or yellowish skin, or a pale and puffy appearance.
The doctor may also check for delayed reflexes.
Weight, cholesterol levels, and blood pressure should also be checked.
Subclinical or mild hypothyroidism
A condition where mild to no symptoms appear and thyroid profile reflects only increased TSH levels. In this case, thyroid hormone replacement therapy is avoided and the patient is advised to undergo screening on a regular basis along with their diet and lifestyle management. Pregnant women deserve special consideration because an underactive thyroid can lead to impaired brain development in her foetus.
Conclusion
Thyroid disorders involve continual follow-up and monitoring of the condition over the years. It is advised to consult your doctor as soon as you suspect any thyroid disorder. This helps in early diagnosis and provision of adequate treatment.