There is no doubt that exercise and yoga can help regulate hormonal imbalances. Yoga is an excellent way to decrease testosterone levels and alleviate symptoms of anxiety and depression in women with PCOS. Engaging in daily exercise is crucial to help balance hormones, and manage blood sugar levels and insulin levels. Moreover, yoga can help with building strength, boosting metabolism and managing weight. Here are 5 simple yoga routines all women with PCOS must add to their routine to ensure symptomatic relief.
Butterfly Pose
This easy sitting pose stimulates the muscles of the groin, inner thighs, and organs in the abdominal cavity. It is highly recommended to regulate the function of the ovaries and regularize the menstrual cycle.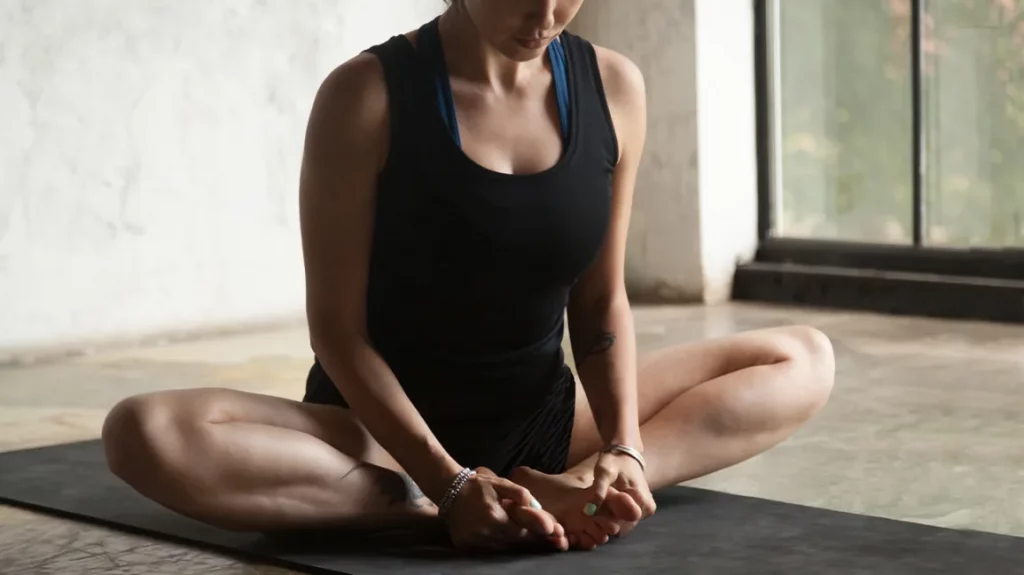 Cobra Pose
One of the best asanas to improve blood circulation in the pelvic region and improve fertility, the cobra pose is relatively easy and also helps relieve stiffness from the back and lower back region.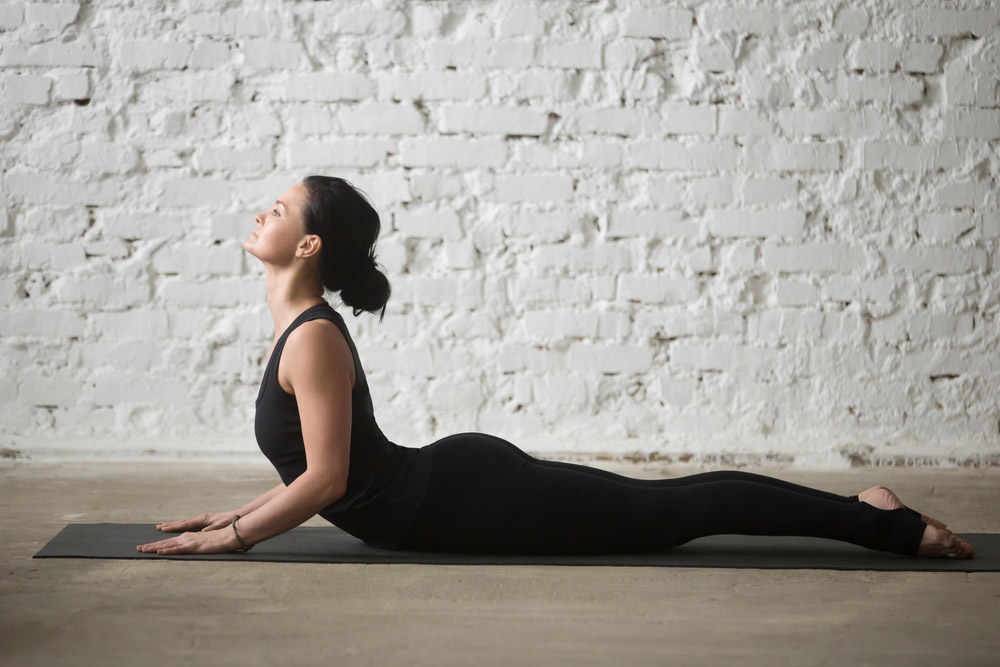 Boat Pose
An easy beginner-level pose that is super beneficial for abdominal muscles and organs located in the abdominal cavity. It gives the necessary stimulation and blood flow in the reproductive organs and pelvic region and is also known to regulate thyroid function — one that helps with symptomatic relief in PCOS.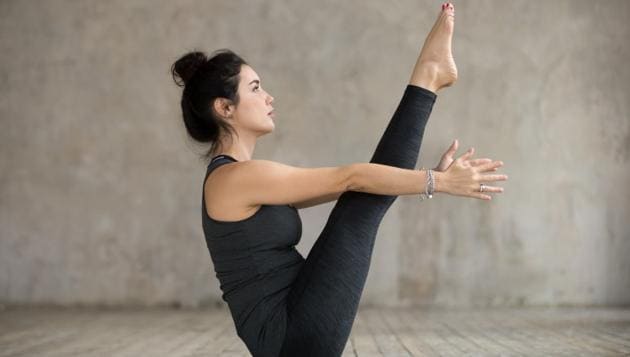 Bridge Pose
Perfect to engage the core, the abdomen and the buttocks, this pose helps balance your weight on your upper back and neck and helps regulate the thyroid gland. The pose also helps alleviate menopausal symptoms, improve blood flow to the reproductive organs and enhance fertility.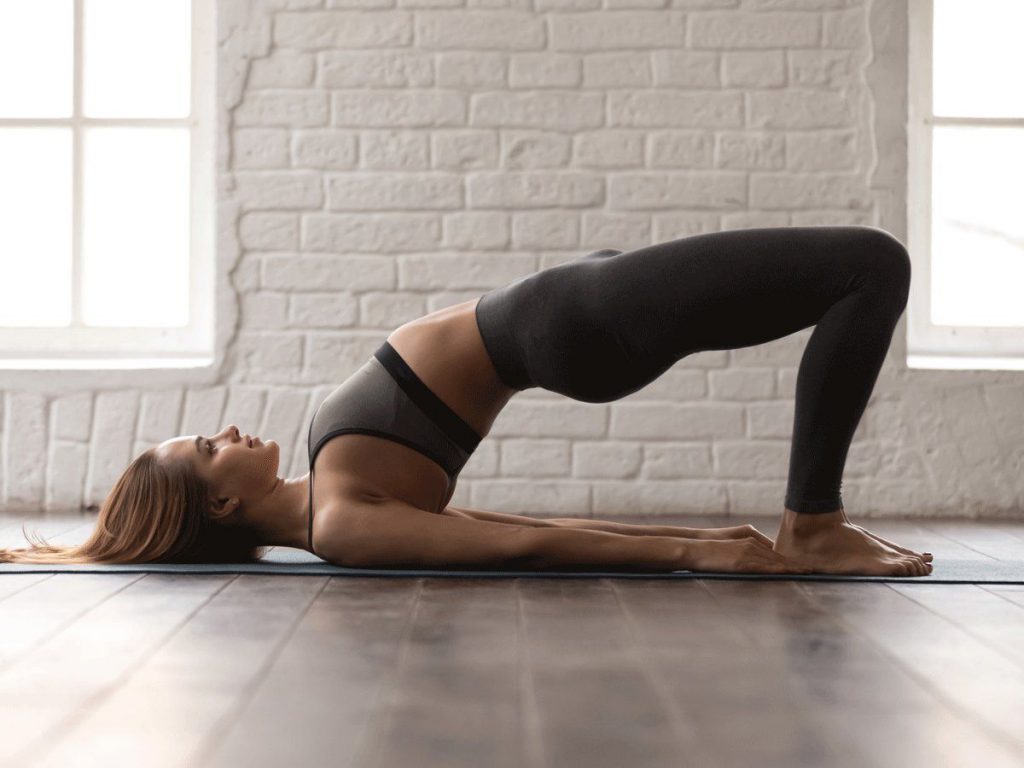 Locust Pose
Energizes and vitalizes the uterus and ovaries, along with improving the blood flow to these regions. The pose is great to relieve muscular stress from the thighs and buttocks and build immunity.
Bonus tip: While individual yoga poses can help stimulate the organs and aid with temporary relief, a yoga routine with an expert is the best way to manage weight, fight mental and physical fatigue and keep the body energized and on top of all relevant health metrics.
Just starting out your yoga practice? Keep these things in mind.
Work with an instructor who can guide you on the right way to hold the postures. Do not hesitate to tell them you're a beginner. Most poses can be modified to an easier version if you have difficulty doing them.
Have at least an hour of a break before engaging in yoga after a meal
A light warm-up or stretch session before getting into the poses can be beneficial to avoid cramps and pains
Stay hydrated and keep your breath steady and relaxed while getting into the poses