Eating right is crucial for general well-being for everyone but becomes even more important when you're dealing with a chronic ailment like PCOS. The good news is that most of the symptoms of PCOS can be reversed with the right nutrition!
Eating right and on time can balance out your hormones, regularize your period cycle, reduce insulin resistance and improve your metabolic rate. When it comes to dietary advice for women with PCOS — the internet is abundant with information but figuring out the diet which is right for you may be hard. Also, your geographical location plays a role — what is seasonal and accessible in your region, along with your cultural food habits need to be taken into consideration.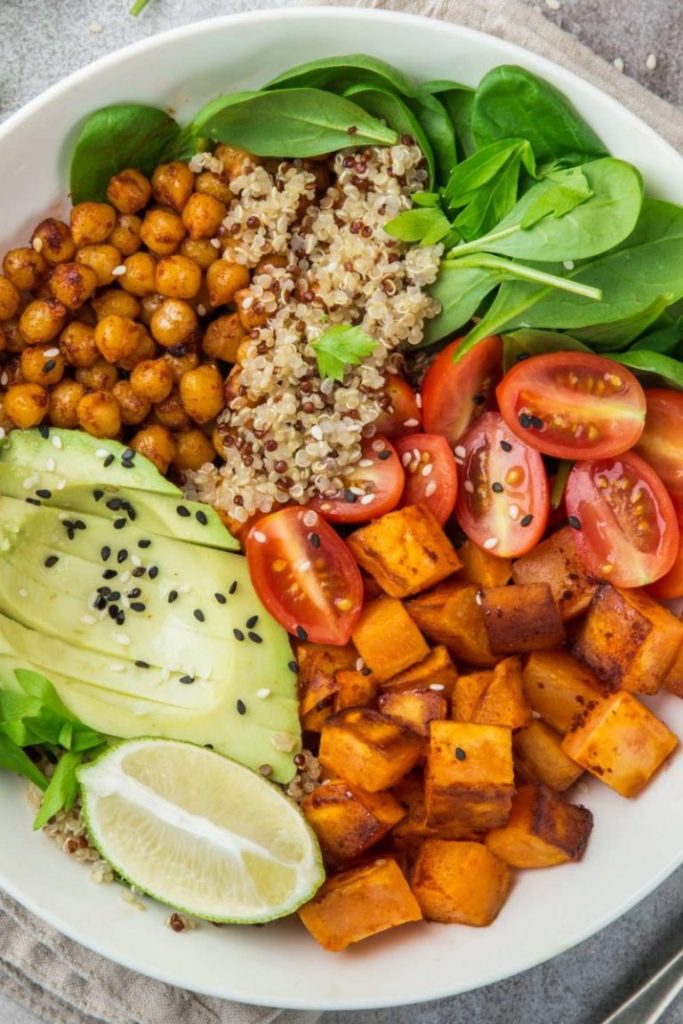 How to approach eating right for PCOS?
Speak to a Clinical Nutritionist — Professional help is unparalleled. Instead of relying on hearsay or poorly researched information/ casual advice, seek help from a dietician who is qualified to give you advice. Make the best of the opportunity by sharing diagnostic reports with the nutritionists along with your medical history, your lifestyle habits and your general food intake. Ask them for a personalized diet plan. If you haven't done it already, getting a test done for your food allergies may be extremely helpful.
How is this helpful?
Helps you understand and respect your relationship with food, without overwhelming you
Understand the 'whys' and 'hows' rather than blindly following a diet
Understand that the food plan focuses on 'nutrition' your body needs and not a 'diet' that has to be looked at as deprivation and sacrificial outlook. What is recommended is essential for you and eating healthy does not have to be boring.
What to eat?
While what works for everyone is different — there are some things that work for most people and are generally good to have in your diet.
High Fibre Foods: Lentils, bananas, nuts, cruciferous vegetables, spinach, lettuce, green and red pepper, sweet potatoes and pumpkins
Lean Protein: Chicken, tofu, fish, plain Greek yoghurt, beans, peas, and lentils
Anti-inflammatory Foods: Tomatoes, turmeric, kale, almonds, walnuts, and olive oil
What to avoid?
Refined carbohydrates such as mass-produced pastries, white bread and croissant.
Deep-fried, extremely saucy foods, including fast food.
Sodas, energy drinks and carbonated beverages.
Excessive consumption of red meat such as steaks, hamburgers, and pork as it causes inflammation
Extremely sugary foods such as doughnuts, ice creams and mithais
Confused about what to eat? You can also download the Shyft App which has over 500 recipes categorized by health goals and timings of the meal. Make healthy, easy-to-cook recipes with low effort. Click here to download —https://onelink.to/54akp9